The Next Generation of 3D NAND Products
Transcend rolled out a new line of solid-state drives featuring the latest generation of 96-layer 3D NAND flash. The release features SSDs in the NVMe PCIe Gen3 x4, SATA III M.2, SATA III 2.5" and mSATA form factors, and large capacity options from 64GB to 2TB. Besides sporting an endurance rating of 3000 P/E cycles, these solutions boast appealing new features, such as default 30µ" PCB gold fingers* and Corner Bond technology - which shields key components against wear and external impact - an extended operating temperature range (-20°C to 75°C), and dynamic thermal throttling, allowing for greater durability.

Key Features
Operating temperature: -20°C to 75°C
30µ" PCB gold finger*
3000 P/E cycles endurance rating
Key components fortified with default Corner Bond process
Dynamic thermal throttling
DRAM Cache embedded
Exclusive SSD Scope Pro life-time monitoring software

Where cost-effectiveness meets reliability
Products featuring 3D NAND cells are cost-effective solutions that offer performance and reliability at an affordable price. Transcend´s use of 96-layer 3D NAND technology greatly boosts speed, endurance and reliability. With 3000 P/E cycles these SSDs feature an endurance equivalent to that of planar MLC NAND flash, but at a much lower cost per bit. As such, these SSDs integrate the advantages of high performance and exceptional endurance under intensive read/write cycles, making them ideal for industrial and enterprise use.
---
Ruggedized to Withstand Tough Environments
Featuring a wide range of operating temperature from -20°C to 75°C, the new 3D NAND SSDs are robust and resilient, ensuring reliable operation even under temperature swings and environmental stresses. These SSDs come equipped with Dynamic Thermal Throttling technology, allowing them to maintain stable performance by preventing overheating. Great tolerance to extreme temperatures makes these drives the ideal storage solution for industries where thermal challenges are a part of life.

The new SSDs are built with a 30µ" gold finger*, a thick, solid electroplated hard gold plating that offers the PCB great conductivity and antioxidant capacity and protects components from abrasion and sulfuration. In addition, these SSDs come with default baked-in Corner Bond which fortifies key components and increases reliability under high thermal or vibratory stress, high gravitational acceleration, and high fatigue cycle applications.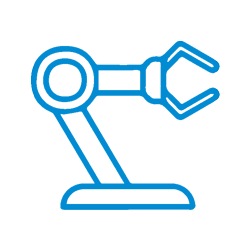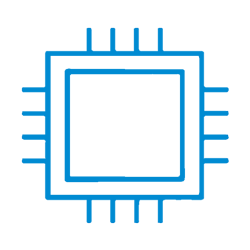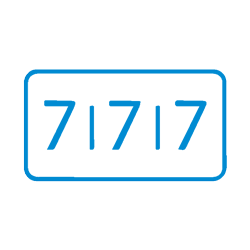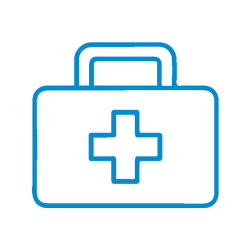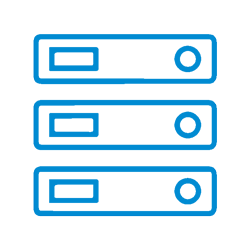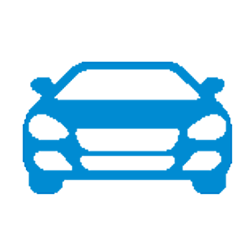 Thanks to the different form factors, interfaces and storage capacities Transcend offers 3D NAND Solid State Drives for nearly any field of application. The new line of industrial SSDs also boast DRAM Cache, SLC caching, low-density parity check (LDPC), and other features that make for a stable, long-lasting product, ready for write-intensive industrial and embedded applications. The intuitive SSD Scope Pro software suite helps to monitor device health to run embedded SSDs more efficiently.
| | | | | |
| --- | --- | --- | --- | --- |
| P/N | Interface / Form Factor | Capacity | Extended Temp.** | Product Information |
| | NVMe PCIe Gen3 x4 2280, 4CH | 128GB - 512GB | -20°C - 75°C | |
| | NVMe PCIe Gen3 x4 2280, 8CH | 256GB - 2TB | -20°C - 75°C | |
| | NVMe PCIe Gen3 x2 2242 | 128GB - 512GB | -20°C - 75°C | |
| | SATA III M.2 2280 | 64GB - 2TB | -20°C - 75°C | |
| | SATA III M.2 2242 | 64GB - 512GB | -20°C - 75°C | |
| | mSATA | 64GB - 1TB | -20°C - 75°C | |
| | SATA III 2.5 inch | 64GB - 2TB | -20°C - 75°C | |
*The 2.5" SSD452K2 does not come with 30µ" gold fingers
**For Wide Temp. version (-40°C - 85°C) please check our 1st gen 96 layer 3D NAND portfolio
---