ASUS products are used by millions of people around the world. We listen closely to our customers' needs and desires in order to deliver solutions that ensure a smarter digital life for everyone.​
The ASUS IoT was established in 2019 with a mission to become a trusted provider of embedded solutions. We have assembled a world-class team of IoT professionals who are dedicated to developing high-quality embedded computing devices, from industrial components to products able to deliver artificial intelligence (AI) at the edge.
Through ceaseless innovation and rapid integration of cutting-edge technologies, including SaaS, AI and industrial solutions, the ASUS IoT team strives to deliver best-in-class service and support for customers across diverse vertical markets, empowering our customers to achieve their business goals.
In short, ASUS IoT endeavors to provide convenient, efficient and secure living and working environments for people everywhere – ultimately making the world a better place.​
---
ASUS is a global technology leader with over 5,000 R&D professionals and 1,000 service centers covering 98 countries. ASUS IoT offers a comprehensive portfolio of hardware, software and tailor-made internet of things (IoT) and artificial intelligence solutions to support customers in the development of fully integrated and efficient time-to-market applications and reduce their total cost of ownership.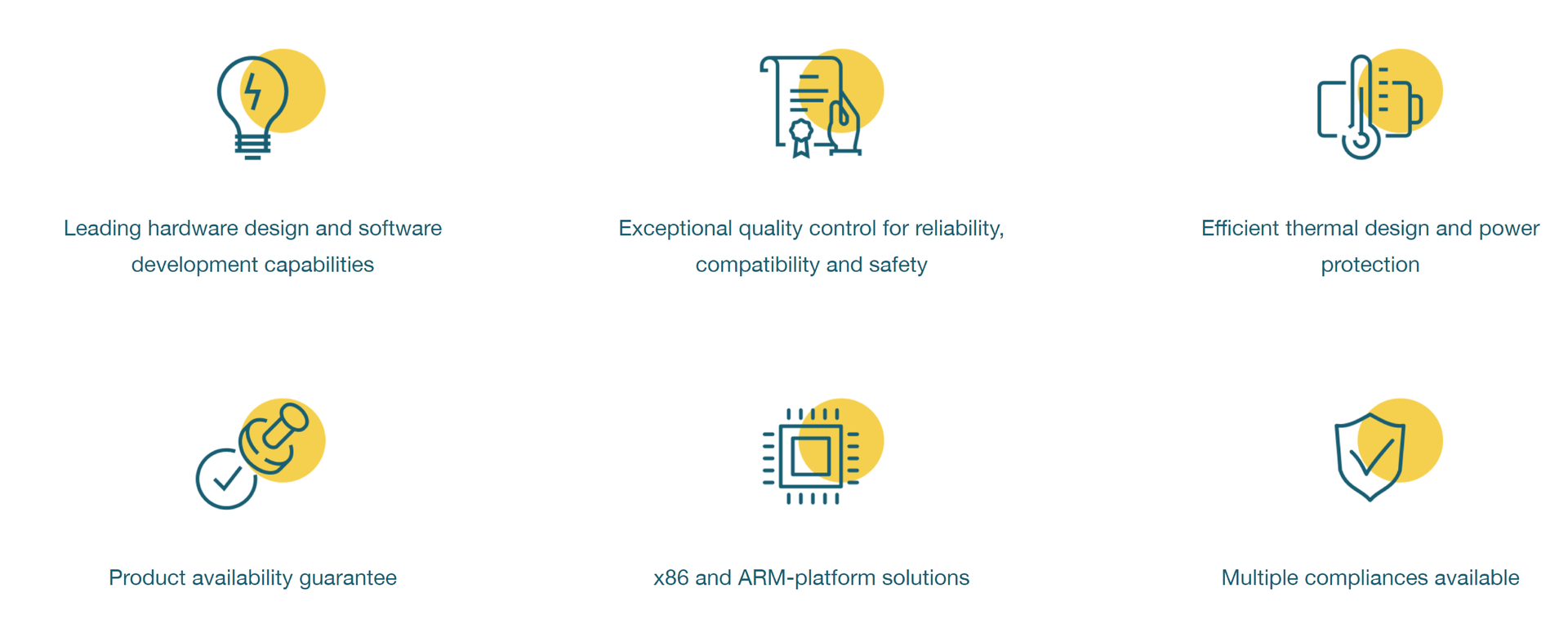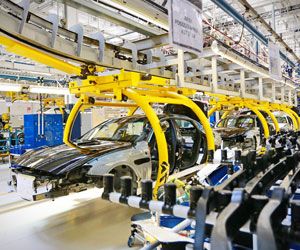 ASUS IoT Automation is optimized for robustness, intelligence, flexibility and manageability and offers faster time-to-market with standards-based, pre-validated systems, plus fanless-chassis designs and purpose-built I/O adaptability to support the ever-growing spectrum of industrial and machine-vision applications.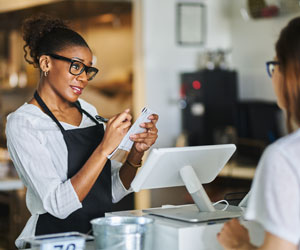 ASUS IoT Retail is designed for retailers that need a powerful system built to withstand harsh environments and support extensive AI capabilities. ASUS IoT intelligent Edge Computer can operate under a wide range of operating temperature and power inputs, making it ideal for use in retail with 24/7 operation in outdoor environments. ASUS IoT intelligent Edge Computer also offers diverse I/O options for different expansions. Vending machines, for example, are required to support multiple payment methods, and display continuous, real-time advertisements.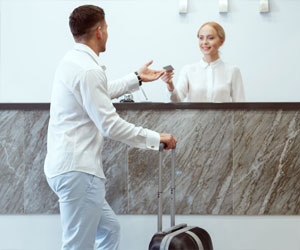 ASUS IoT hospitality is designed for hotels, event centers, and travel organizations. Leveraging leading technologies and our hardware and software expertise, ASUS IoT offers tailored solutions to enhance guest experiences and to improve workflow efficiency and flexibility, increasing overall productivity.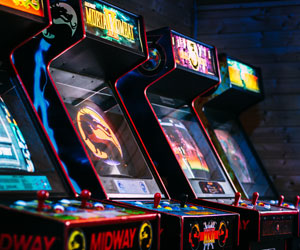 ASUS Gaming is designed for video lottery terminals (VLT), slot and lottery machines, infotainment for electronic games and kiosks with the latest processing performance, support for new graphics technologies, security enhancements and trusted reliability to ensure great entertainment experiences for users.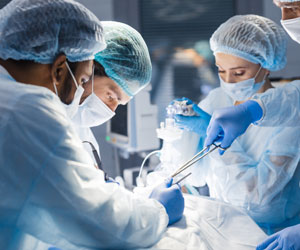 ASUS IoT fanless systems and industrial motherboards are designed for point-of-care devices, integrated operating rooms, general wards, and medication administration. ASUS IoT fanless systems feature fully sealed, gap-free housings in addition to their fanless design to prevent accumulation of bacteria and maintain hygienic conditions at hospitals to reduce the risk of infection.
Industrial Motherboard & Single Board Computer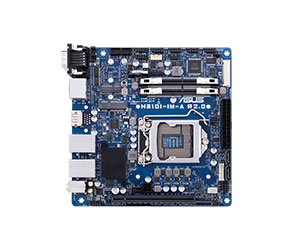 ASUS IoT industrial motherboards & single board computer are manufactured with extremely durable, industrial-grade components to ensure 24/7 reliable operation in industrial settings and hash environments like extreme temperatures, power fluctuations and high humidity.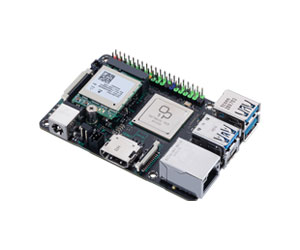 ASUS IoT Tinker Board series is a Single Board Computer in a small form factor that offers class-leading performance, greater durability, better stability and overall improved user experience for developers.
Intelligent Edge Computer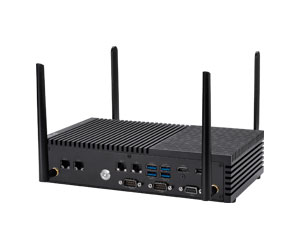 ASUS IoT Edge Computer is built for 24/7 stability and reliability, combined with our world-class after-sales service and guaranteed long-term availability – your investment for the duration of the product lifecycle is maximized.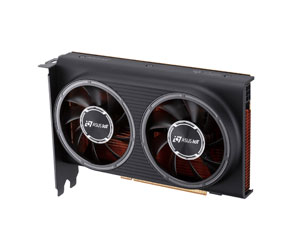 ASUS IoT AI accelerator card is a full height, half length, PCIe Gen3 AI acceleration card based on Coral from Google Edge TPU processor. It allows users to build intelligent AI inference devices base on existing devices with PCIe Gen3 slot.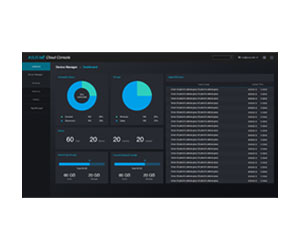 ASUS IoT Cloud Console (AICC) is a unified platform for managing and analyzing big data collected by IoT devices running different operating systems. With an intuitive user interface and advanced data-encryption technology, AICC enables you to collect and analyze comprehensive information in a variety of smart-technology sectors.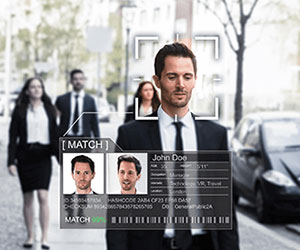 ASUS IoT AI Security Solution is a face recognition system powered by artificial intelligence that enables accurate and stable security monitoring. Ideal for schools and workplaces of all types, AI Security Solution simplifies security processes and improves operational efficiency to deliver comprehensive yet easy to manage security package.
Rutronik Elektronische Bauelemente GmbH
Industriestrasse 2
D-75228 Ispringen
Phone
+49 (7231) 801-0