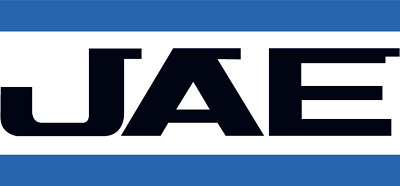 Company Description
As a globally recognized supplier of electronic connectors, JAE Europe Limited (subsidiary of Japan Aviation Electronics Industries, LTD (JAE)) designs, manufactures and markets superior electronic connectors and aerospace products to a variety of industries. With the philosophy "Explore, Create, and Practice", the company continues to lead the way in providing innovative solutions to an increasingly demanding industry. By combining divergent technologies from experience gained in the aerospace and automotive industries, JAE has been able to transfer these technologies into advanced connector designs with the most demanding applications in the industry.
---
Connected Society
A communication network spreading worldwide supports "connected" society where the people may contact with each other even from a remote place. With the spread of the 5G (5th Generation Mobile Communication System), new experience is generated by the use of a high speed and low latency communication. JAE is contributing to the progress of a healthy and comfortable society, enabling free communication when and where the people please by providing high-speed transmission for communication infrastructure and compact/high density connectors for wearable devices.
Safe Mobility
In order to realize "safety and security " of transportation means which is mandatory for our lives, cars are equipped with many electrical components such as ADAS (Advanced Driver Assistance Systems), airbags, etc., which are linked by connectors which assume an important role. Along with IT introduction, the information handled by CID (Center Information Display) is increasing and the human-car connecting touch panel supports safe and comfortable driving. JAE aims at a society where all the people can move with safety and security.
Clean Energy
JAE's high current and high voltage technology is utilized extensively in solar power generation systems, HEMS (Home Energy Management System) and electrical storage systems which are introduced widely as environmentally friendly energy. For electric vehicles spreading in a larger scale, connectors of high current and high voltage are used in connecting and recharging plugs between battery, motor, invertor. JAE connectors (electrical couplers) and sensors play a crucial role in the railroads which are gathering attention as a transportation means of low environmental load.
Industrial Innovation
At production sites, robots and automatic machines are rapidly introduced to improve productivity and quality as well as to save human power. At JAE's production sites, the following three elements - connectors that connect equipment in a safe and secure way in the environment exposed to vibrations and shocks, interface products that improve the operability and linear motors that control the equipment at high speed and accurately - are introduced to support efficient and safe production activities.In addition, our sensor technology is contributing to the agriculture and construction industries where new technologies such as remote control and autonomous driving are introduced.
Air, Space and Ocean
Currently, satellites are used for clarification of natural phenomena, weather forecasts, car navigation, etc. Outer space is becoming familiar to us. The "aerospace electronics technology" that we have built up since our establishment is also mounted on launch vehicles and an asteroid probe "Hayabusa," contributing to the achievement of various missions such as a space vehicle of transporting satellites and to putting a satellite into the orbit. This technology has also been used for ocean exploration. In the future, JAE's technology will continue to play an active role in ocean, air, and outer space.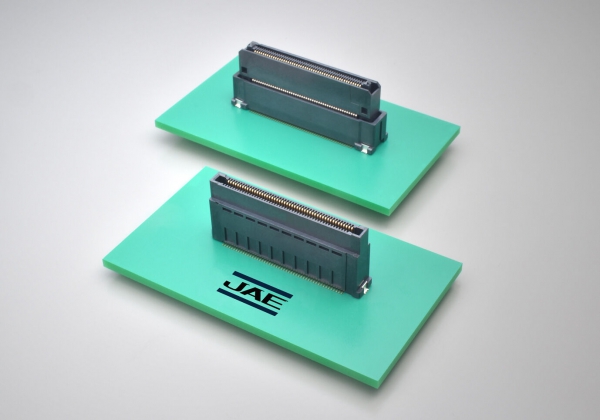 AX01 - Floating Highspeed Board-to-Board
Industrial
The AX01 Series are next generation floating board-to-board connectors. It features a highly reliable two-point contact structure and achieving high-speed transmission exceeding 8 Gbps.
---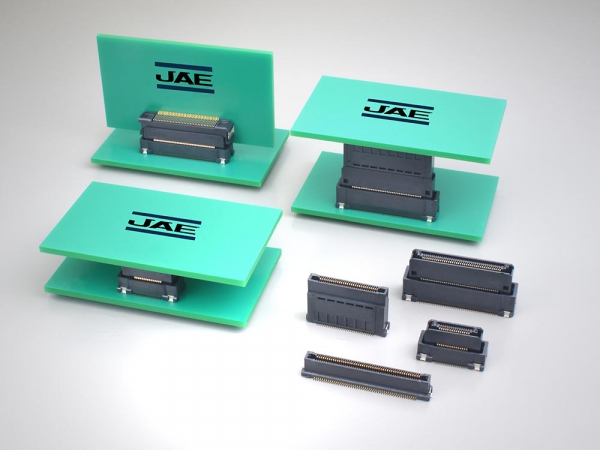 MA01 - Automotive Floating Highspeed Board-to-Board
Automotive
The MA01 Series are next generation floating board-to-boardconnectors. It features a highly reliable two-point contact structure and achieving high-speed transmission exceeding 8 Gbps.
---
MX77 - Automotive Wire-to-Board
Automotive
The MX77 Series are compact and low-profile connectors. They are compatible with vehicle-mounted specifications, that can be deployed on automotive body-based ECU/BMS (Battery Management System).
---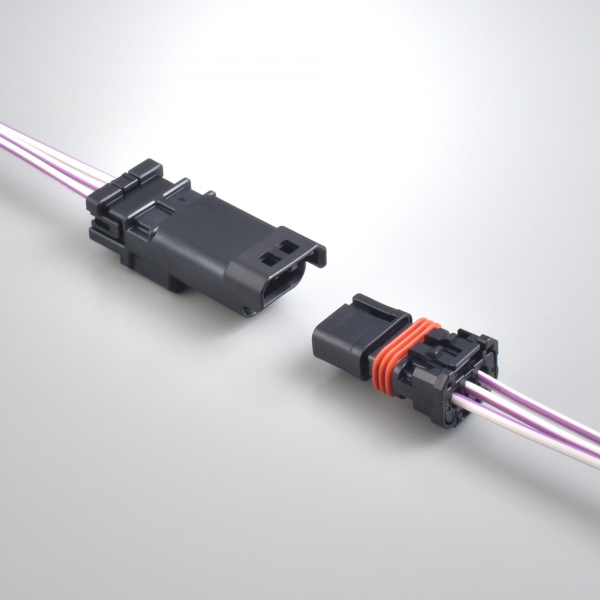 MX80 - Waterproof Wire-to-Wire
Automotive
The MX80 Series are compact, waterproof, and dustproof automotive in-line connectors. They are miniaturized by design and ideal for use in areas where vehicle-mounting space is limited.
---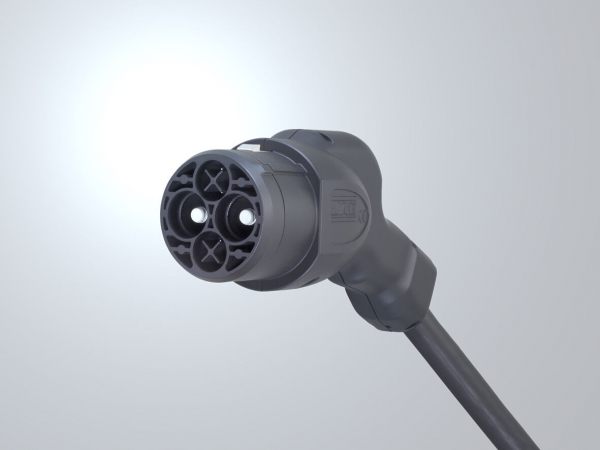 Automotive
The KW Series are designed for EV charging, and they are compatible with CHAdeMO and CCS Type-2. They have weather resistant plastic body with durable and ergonomic design. In addition, they are capable of emergent release/removal and recovery.
---
Industrial
The JL10 Series are TÜV approved and UL recognized, one-touch locking, circular, and waterproof connectors for industrial machinery. The one-touch mechanism offers a superior mating and unmating operability that ease the handling process.
---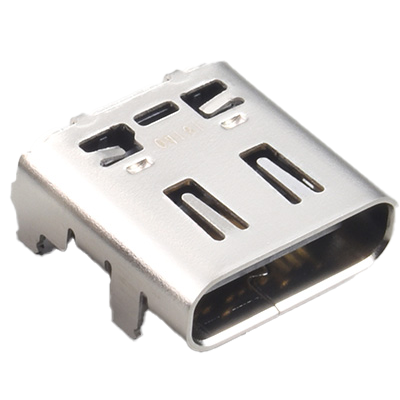 Industrial
The DX07 Series are compatible with the next-generation USB specification USB Type-C® and 10Gbps SuperSpeed communication. They have reversible plug orientation that enables insertion and removal without minding front and back of the plug. In addition, they are designed to secure mechanical strength of both receptacle and plug.
---
Rutronik Europe
Rutronik Elektronische Bauelemente GmbH
Industriestrasse 2
D-75228 Ispringen
Phone
+49 (7231) 801-0