Transcend is a globally recognized leader in the manufacture of embedded storage solutions. Established in Taiwan in 1988, Transcend operates 14 offices worldwide and offers a full line of industrial-grade storage solutions including SSDs, flash modules, flash cards and memory modules in various form factors.
Transcend has heavily invested in the development of innovative technologies and embedded solutions of high quality and reliability. The highly automated, state-of-the-art production facilities currently allow for a production capacity of 15 million units per month and for the expansion of production capacities, further expansion stages are planned.
By entering into several technology partnerships and working closely with its customers, Transcend's embedded solutions are highly customized and widely used in various industries. Therefore, Transcend offers a track record of excellence in the demanding embedded application market.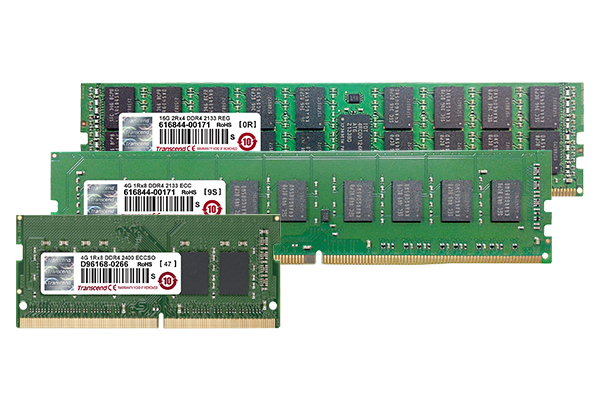 Industrial Temperature
Server/Workstation
Standard
Low Voltage
Low Profile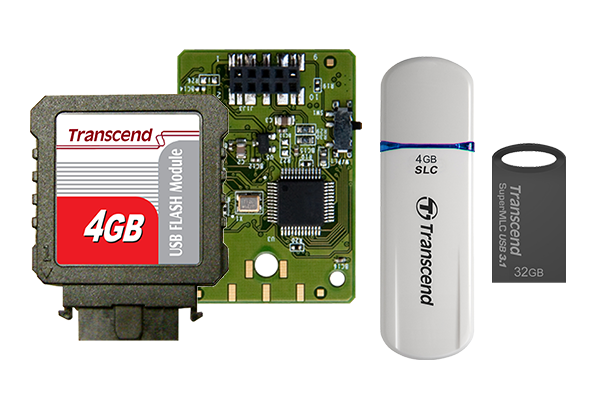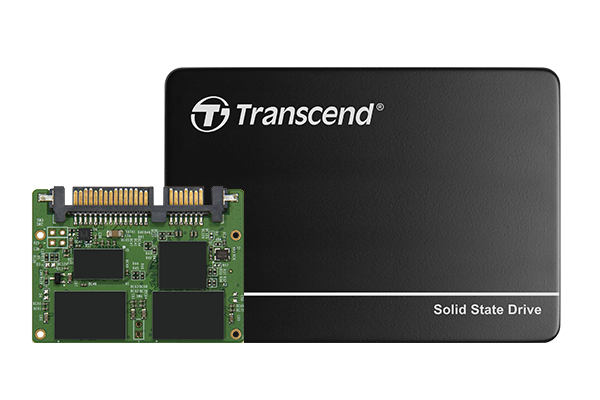 2.5" SATA SSD
2.5" PATA SSD
M.2 SSD
Half-Slim SSD
mSATA SSD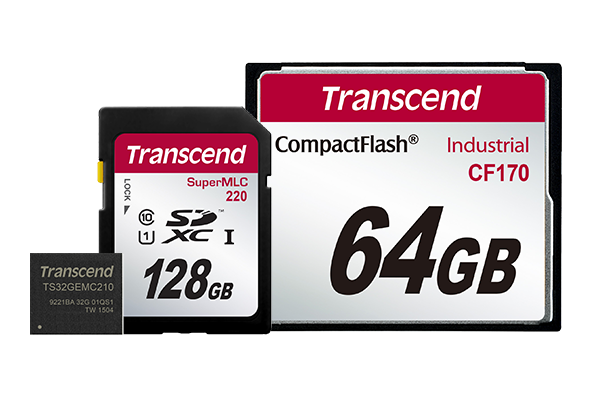 SD Cards
microSD Cards
CompactFlash Cards
CFast 2.0 Cards
MMC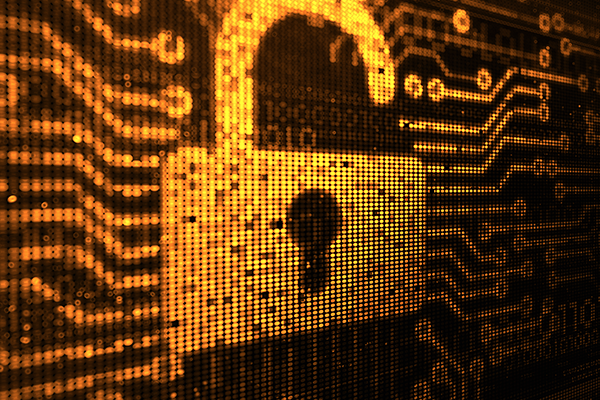 Transcend Information offers a variety of SSDs equipped with hardware-based AES encryption for applications that handle sensitive data or require increased data security.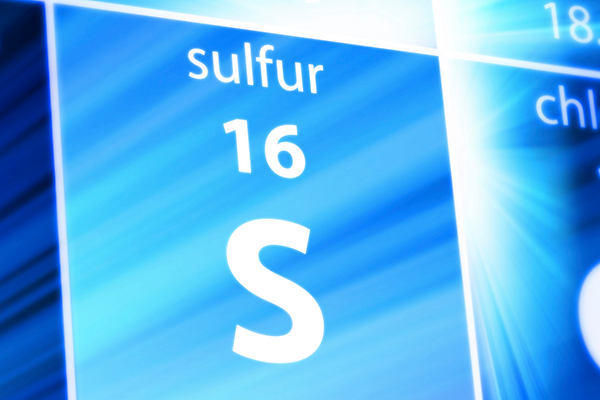 Atmospheric sulfur is on the rise due to increasing levels of pollution, and the applications for anti-sulfur components is increasing. Transcend therefore offers anti-sulfur technology to protect its modules from the sulfurization effect.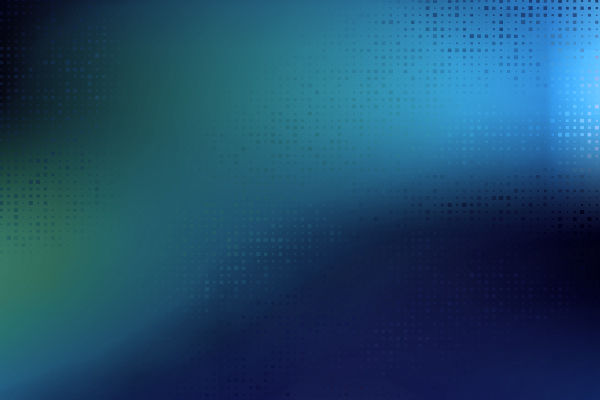 Since good blocks gradually wear out with repeated program/erase cycles, it is essential to continuously check for unusable blocks and substitute them with good ones.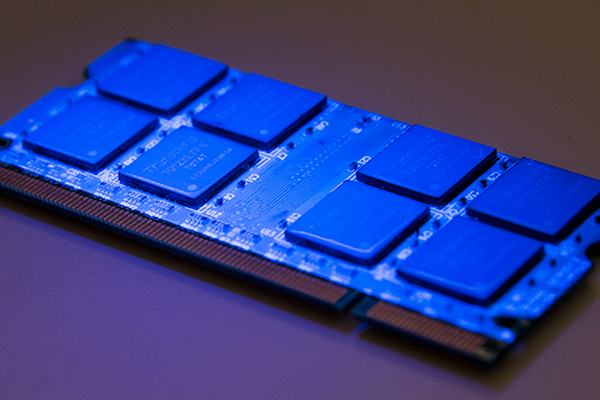 Transcend recommends conformal coated flash and memory modules for use in harsh environments with high moisture (forests), high dust (factory, desert), or chemical contaminants.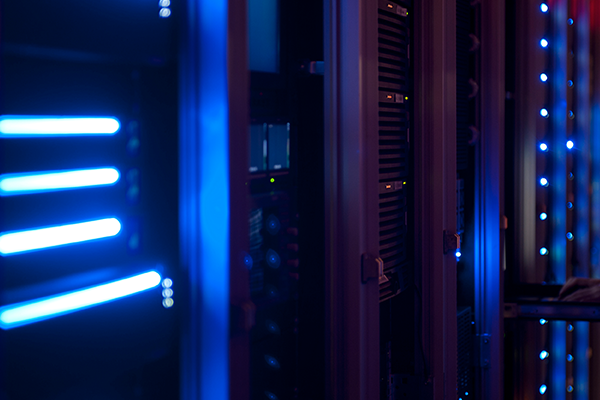 SSDs are an increasingly popular form of storage. Though lighter, faster, and more shock-resistant than traditional hard drives, the SSDs suffer from a higher cost and lower endurance. Garbage Collection is one important factor increasing durability and speed.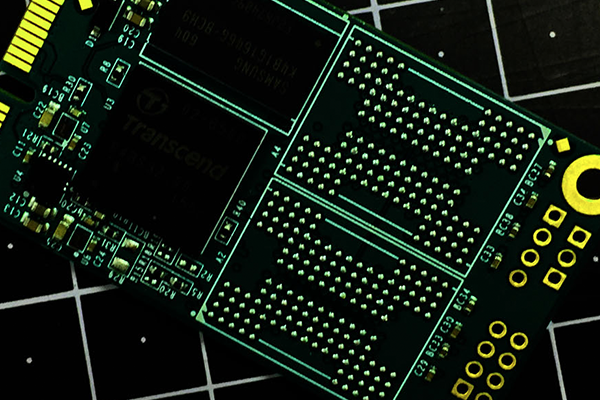 Transcend offers a variety of SATA III SSD models that can be equipped with a hardware purge function to execute a quick, secure erase.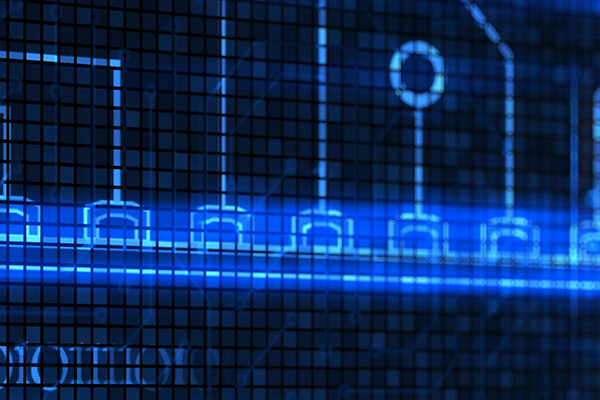 Transcend's SSD products provide an integrated power cut protection mechanism to ensure data transfer integrity and to minimize the possibilities of device failure during unexpected power outage.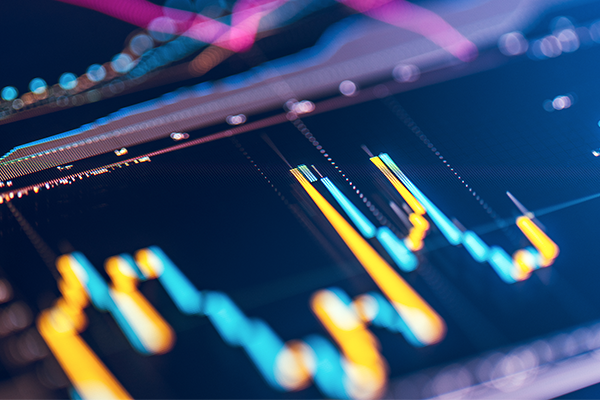 Read disturbance can be reduced by minimizing excessive reads. Transcend offers three different solutions to address this problem. (Wear leveling algorithm, Early move, Read retry)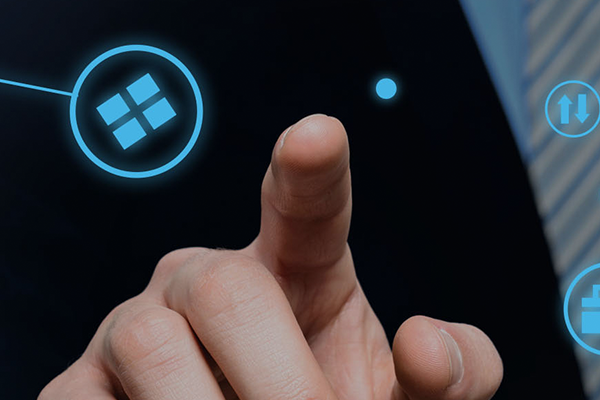 Transcend's SSD Scope Pro is a convenient software package that helps users monitor and manage SSD status via an intuitive interface.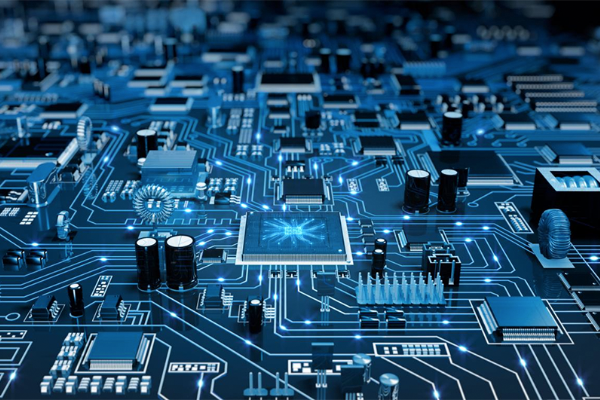 Transcend's SuperMLC technology is a cost-effective solution that meets the balance between performance, endurance, reliability and price, ideal for industrial and enterprise usage.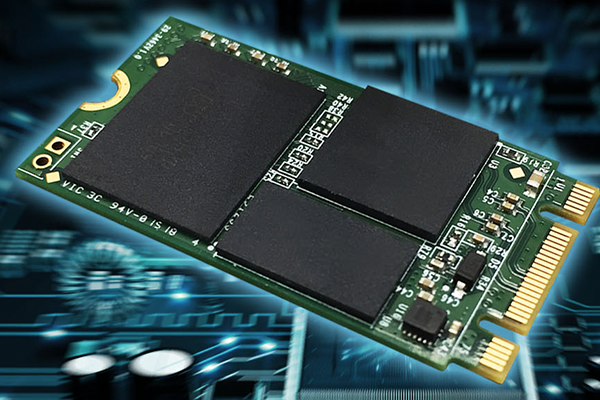 Transcend's AES SSDs are compliant with the TCG Opal 2.0 standards, and can be customized by request to meet specific customer needs.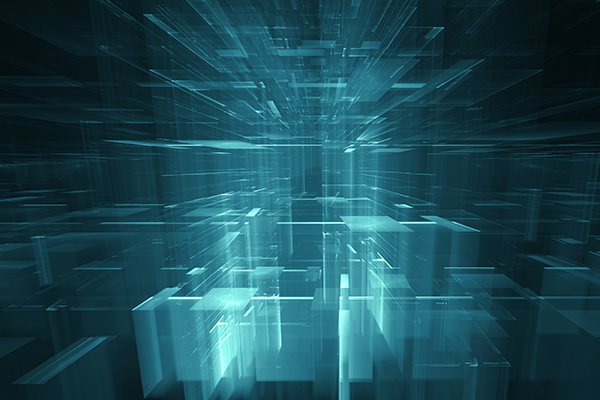 Transcend's SATA SSD supports TRIM, which in turn helps keep the SSD performance in its best condition to ensure that data are written at full throttle.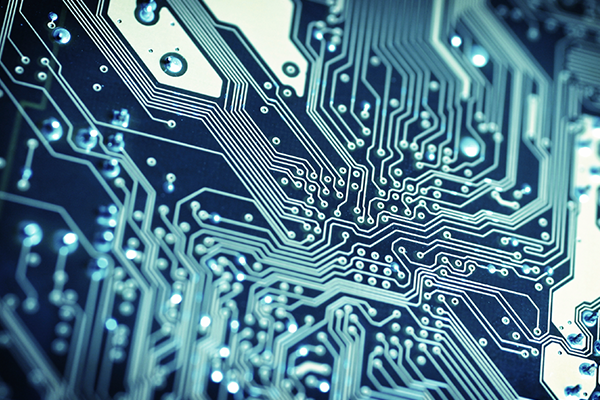 Transcend recommends underfill for embedded flash and DRAM products used in handheld devices, and automotive electronics that require stringent thermal cycling performance and shock resistance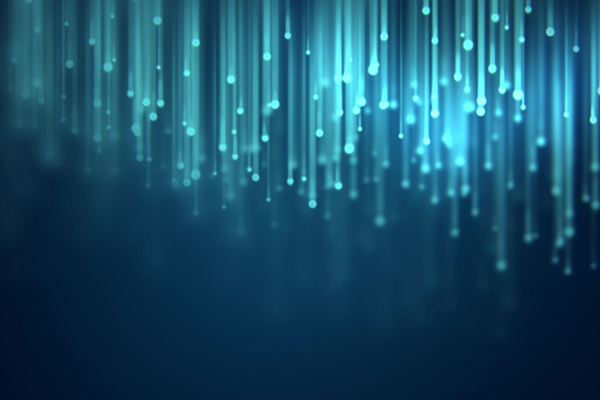 In general, Wear Leveling works to ensure that write actions are made to blocks that have the lowest erase counts, to average write actions across the entire device and extend the lifespan of the device.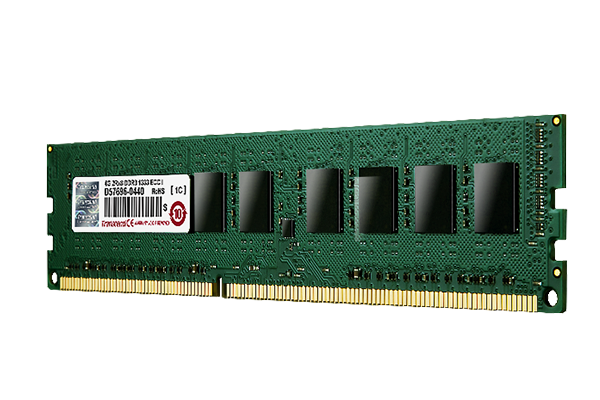 Transcend offers wide temperature products in a variety of storage capacities and form factors.
Rutronik Europe
Rutronik Elektronische Bauelemente GmbH
Industriestrasse 2
D-75228 Ispringen
Phone
+49 (7231) 801-0