Leverage the Future of 3D
As planar NAND flash technology has reached its physical scaling limits and further die shrinking would come along with a decrease in reliability and higher costs, 3D NAND was developed by vertically stacking cells in several layers.
3D NAND enables us to design flash products with a better performance, higher storage capacity and improved endurance making it ideal for usage in demanding industrial applications. 3D NAND technology will gradually replace its 2D predecessor in the short to medium run. Consequently, this leads to a better availability and a more competitive pricing. Now is the time to switch!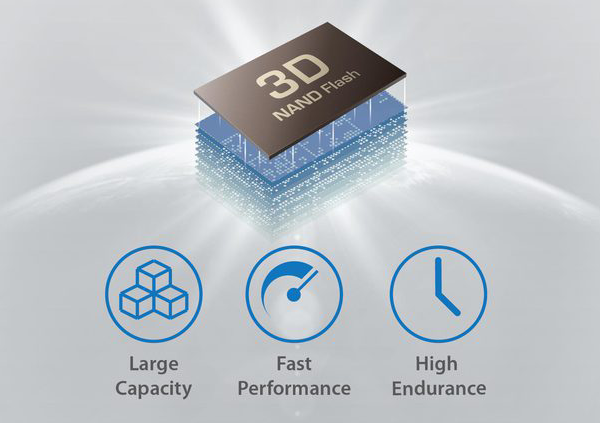 Transcend 3D NAND solutions are available in various form factors and with different connection interfaces so that you can choose the product that perfectly suits the requirements of your specific application.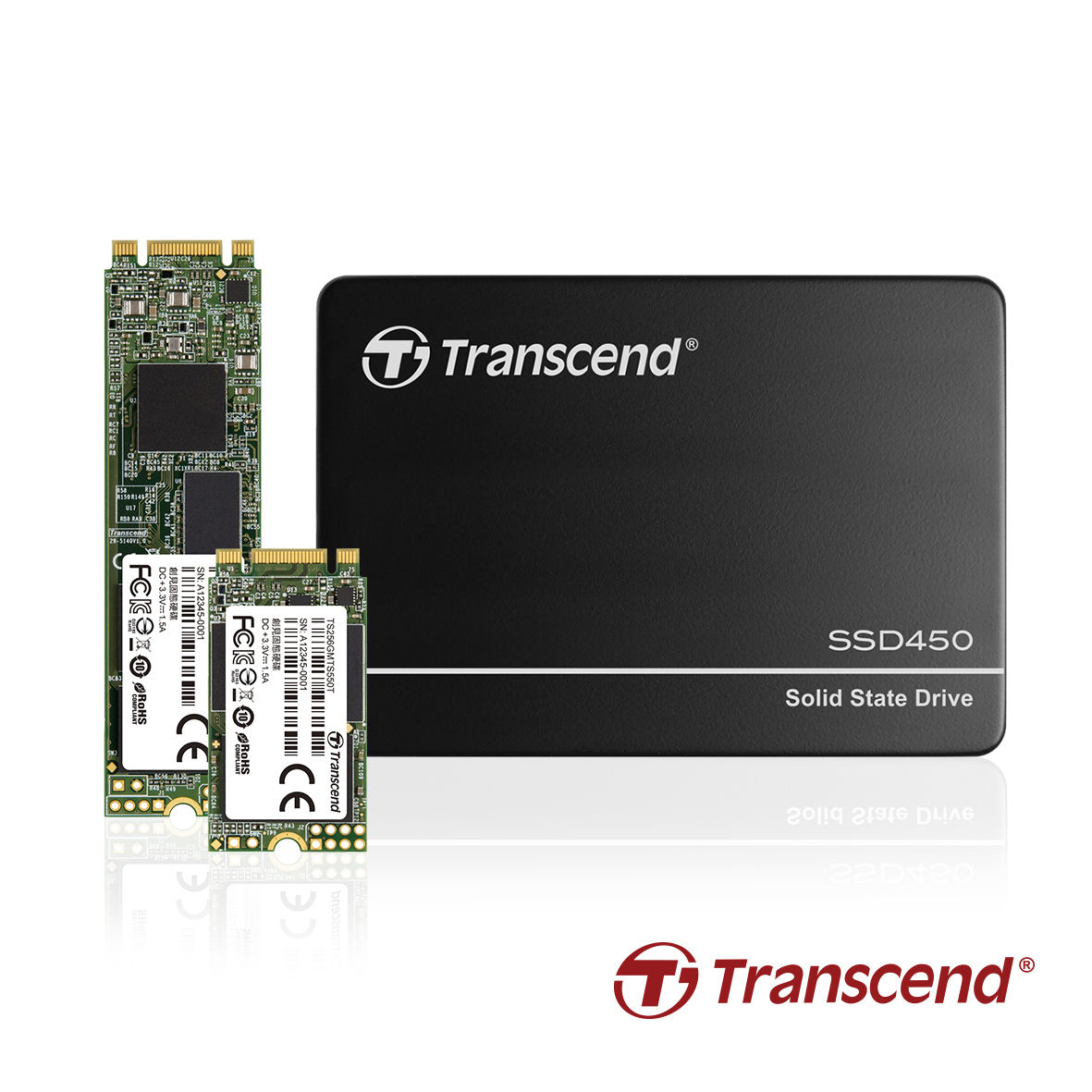 Thanks to the different form factors, interfaces and storage capacities Transcend offers 3D NAND Solid State Drives for nearly any field of application. The new line of industrial SSDs also boast SLC caching, a RAID engine, low-density parity check (LDPC), and other features that make for a stable, long-lasting product ready for write-intensive industrial and embedded applications. The intuitive SSD Scope Pro software suite helps to monitor device health to run embedded SSDs more efficiently.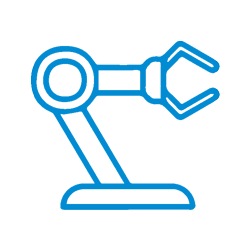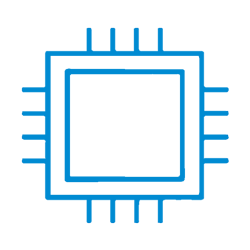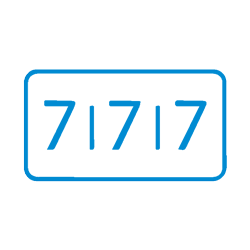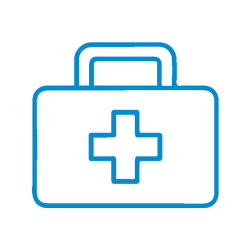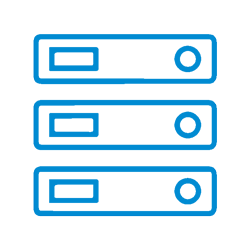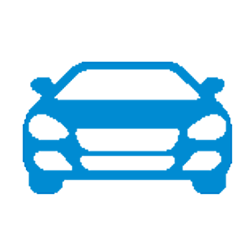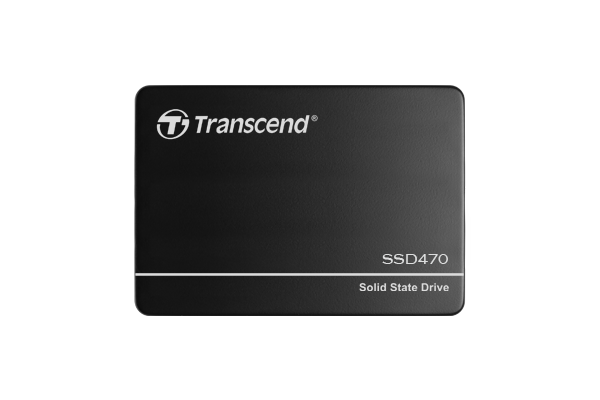 | | |
| --- | --- |
| Form Factor: | 2.5 inch |
| Interface: | SATA III 6Gb/s |
| DRAM: | Yes |
| Capacities: | 128 GB - 4 TB |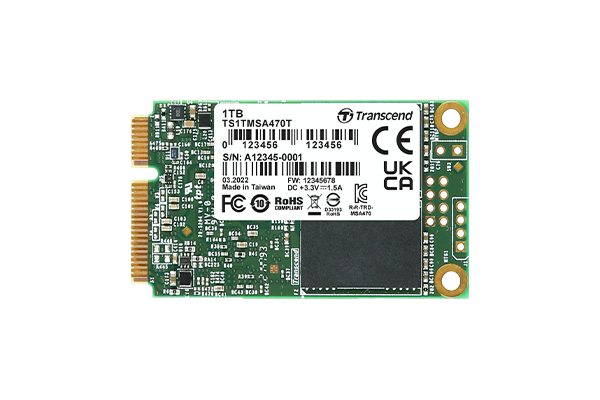 | | |
| --- | --- |
| Form Factor: | MSATA |
| Interface: | SATA III 6Gb/s |
| DRAM: | Yes |
| Capacities: | 128 GB - 1TB |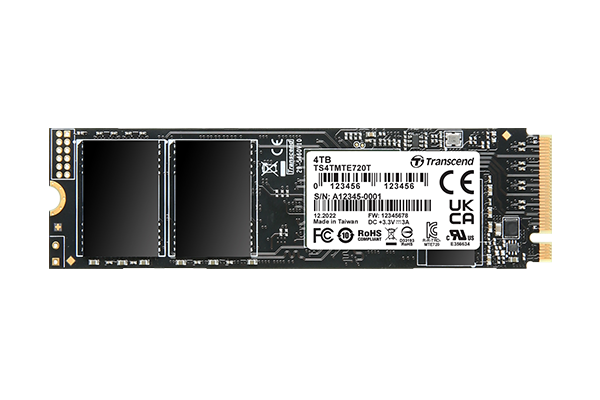 | | |
| --- | --- |
| Form Factor: | M.2 Type 2280 |
| Interface: | NVMe PCIe Gen4 x4 |
| DRAM: | Yes |
| Capacities: | 512 GB - 4 TB |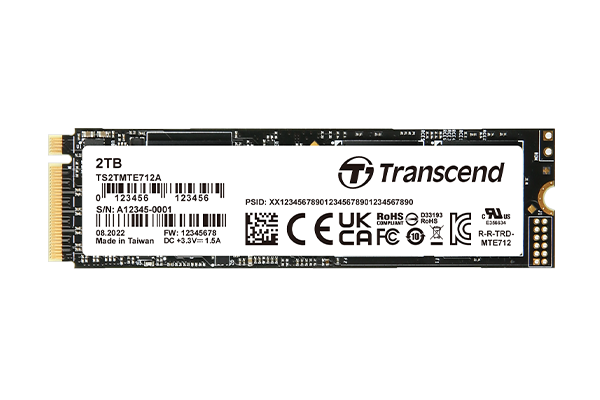 | | |
| --- | --- |
| Form Factor: | M.2 Type 2280 |
| Interface: | NVMe PCIe Gen4 x4 |
| DRAM: | Yes |
| Capacities: | 128 GB - 1 TB |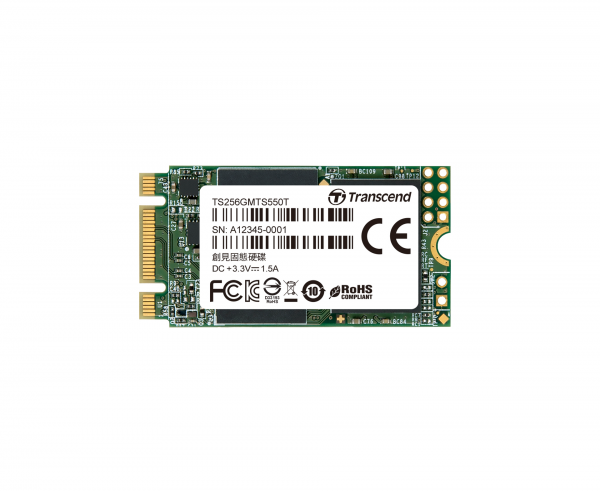 | | |
| --- | --- |
| Form Factor: | M.2 Type 2242 |
| Interface: | SATA III 6Gb/s |
| DRAM: | No |
| Capacities: | 64-256GB |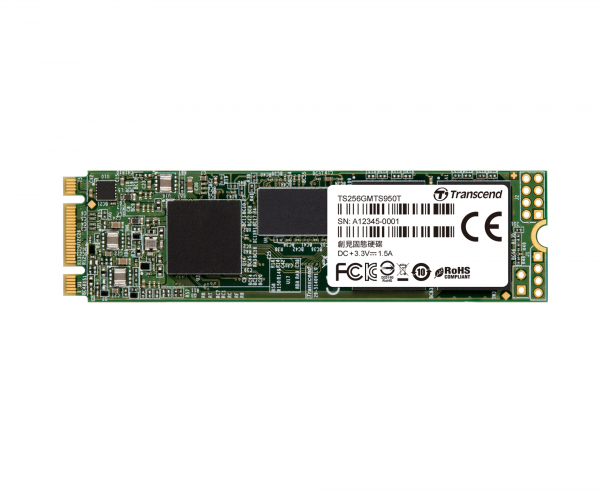 | | |
| --- | --- |
| Form Factor: | M.2 Type 2280 |
| Interface: | SATA III 6Gb/s |
| DRAM: | Yes |
| Capacities: | 64-512GB |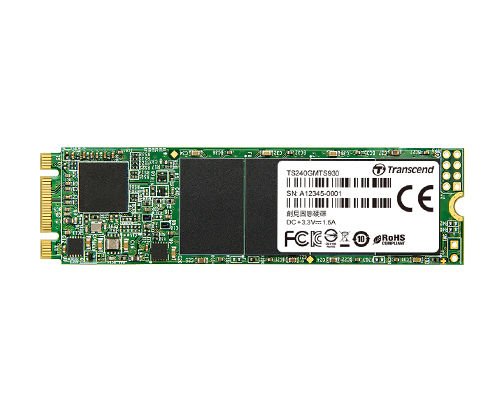 | | |
| --- | --- |
| Form Factor: | M.2 Type 2280 |
| Interface: | SATA III 6Gb/s |
| DRAM: | No |
| Capacities: | 64-256GB |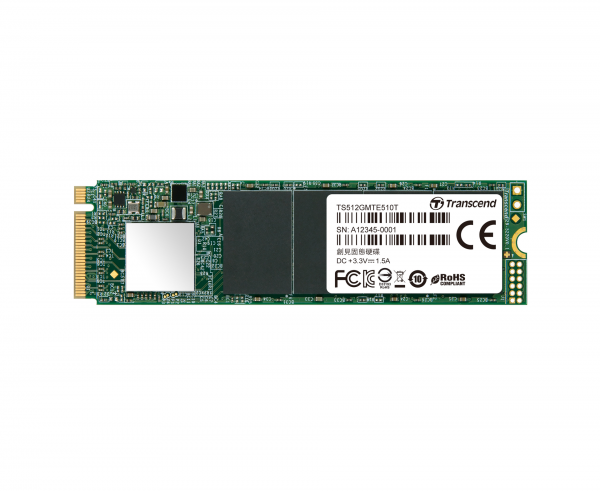 | | |
| --- | --- |
| Form Factor: | M.2 Type 2280 |
| Interface: | PCIe Gen 3x4 |
| DRAM: | No |
| Capacities: | 128GB-1TB |
---