Global supply and comprehensive support
Our goal is to support our customers by global supply and support for the full range of electronic components. We rely on our core competencies and services - distribution in high scale and complexity.Over the years, we accumulated many unique features that have only one purpose: to increase the competitiveness of our customers.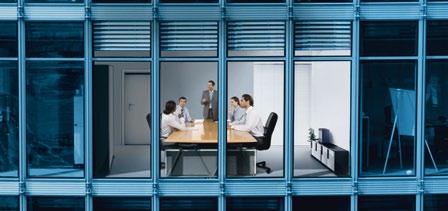 We will advise you on all matters
Our global presence and our expert teams of sales staff, applications engineers and product specialists guarantee that you will receive dynamic, highly professional assistance and support in all technical and commercial matters.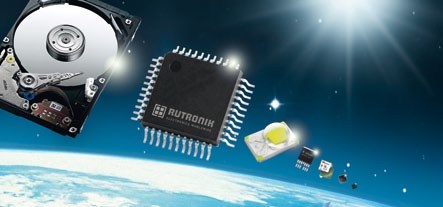 Our product portfolio makes the difference
The unmatched breadth of our components range ensures that our customers' needs are optimally covered. High availability combined with maximum safety and reliability based on our strong partnerships with leading manufacturers ensures that we maintain a technological edge.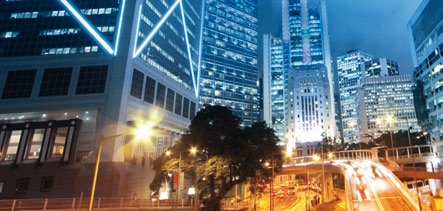 Logistics modules for higher profitability
Rutronik's intelligent and tailored logistics modules optimize supply chain management and ensure the smooth flow of merchandise. This reduces procurement costs and produces a precisely aligned warehouse configuration.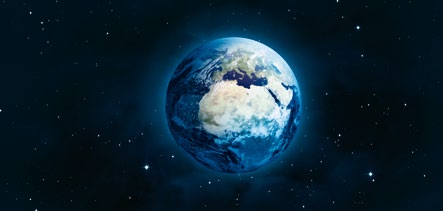 Safety, security, risk management, environmental protection
Our integrated management system not only puts your mind at ease, but also offers you tangible benefits. Our certified ESD safety measures and the Dry Pack packaging system ensure for example that components remain absolutely undamaged. And with our environmental management, we reduce the burden we place upon the environment and assist you in achieving your environmental targets.