"Becoming Better Partners" - The Most Reliable SSD and DRAM Solutions for Industries
Apacer Technology provides a wide range of industrial SSDs, digital consumer products, and memory modules. With its strong R&D, design, manufacturing, and marketing, the company has become a leading global manufacturer in the industry.
In alignment with global technology, Apacer is equipped with a fully automated and intelligent production plant. Apacer possesses advanced equipment and high-quality monitoring devices and boasts extensive experience in customized production, along with excellent R&D capabilities.
Our product lines are diversified, covering solutions for memory modules, industrial SSDs, consumer digital storage products and Internet of Things integrated applications.
We continually create innovative, diversified storage solutions and hardware/software integration services for various industries across defense, factory automation, gaming, healthcare, Internet of Things, Server and Networking, and Transportation applications.
Apacer Technology was founded in 1997 and has offices in Taiwan (Headquarter), USA, Netherlands, China, India, and Japan.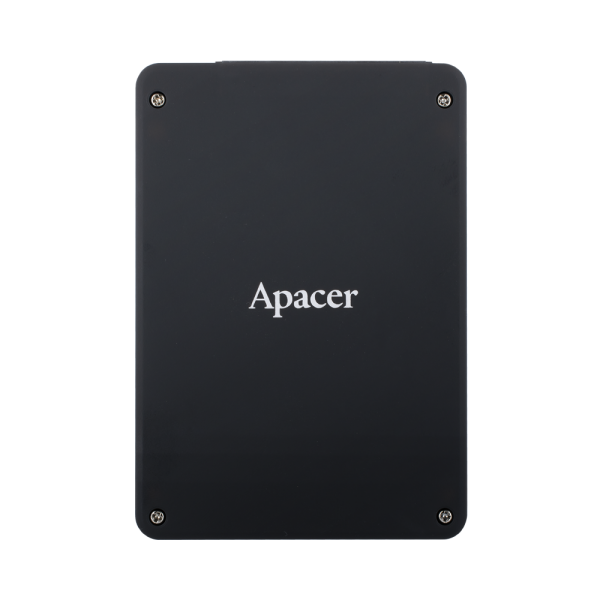 Form Factor: 2.5"
Interface: SATA 3.2
Capacities: 10~320GB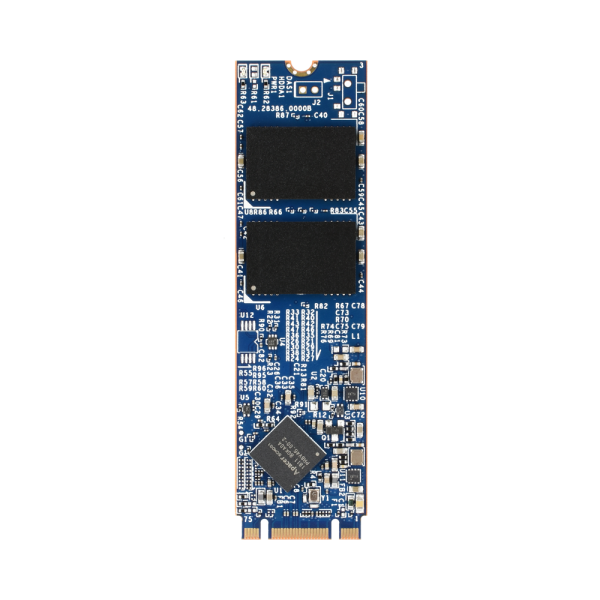 Form Factor: M.2 2280-D5-B-M
Interface: SATA 3.2
Capacities: 10~320GB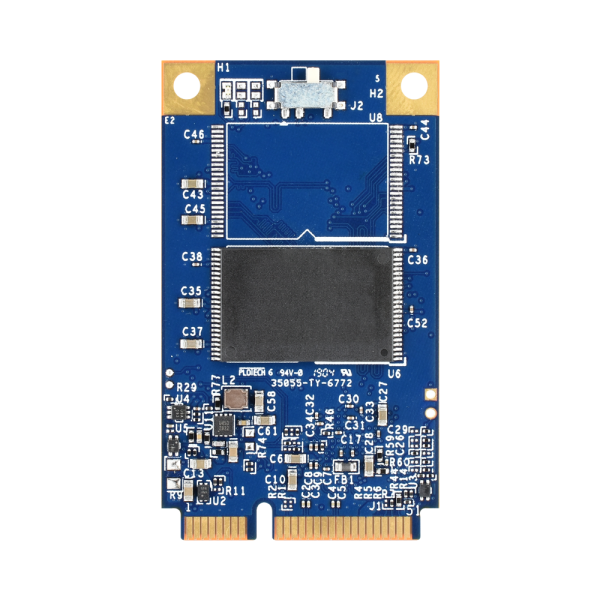 Form Factor: JEDEC MO-300
Interface: SATA 3.2
Capacities: 10~160GB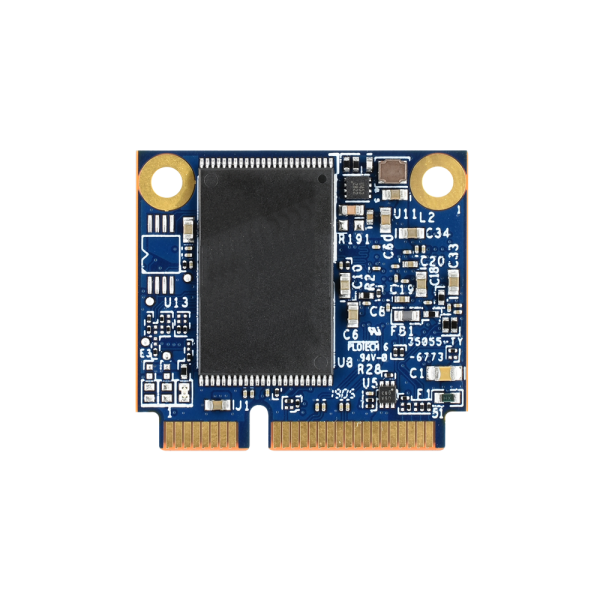 Form Factor: mSATA mini, JEDEC MO-300B
Interface: SATA 3.2
Capacities: 10~80GB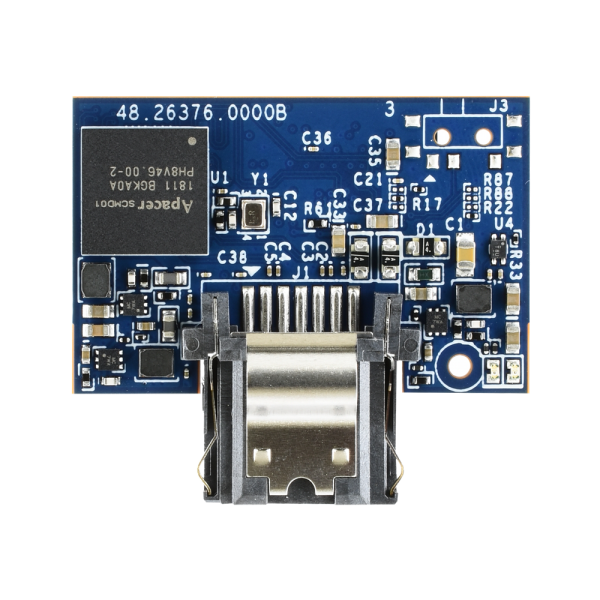 Form Factor: SATA Disk Module
Interface: SATA 3.2
Capacities: 20~80GB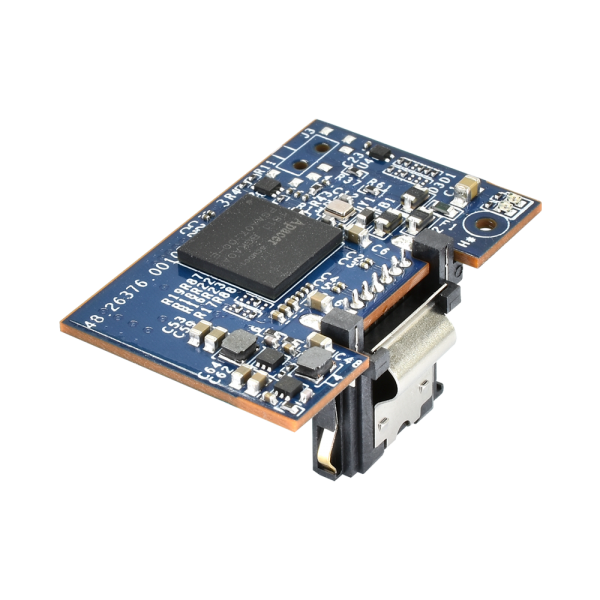 Form Factor: SATA Disk Module
Interface: SATA 3.2
Capacities: 10~40GB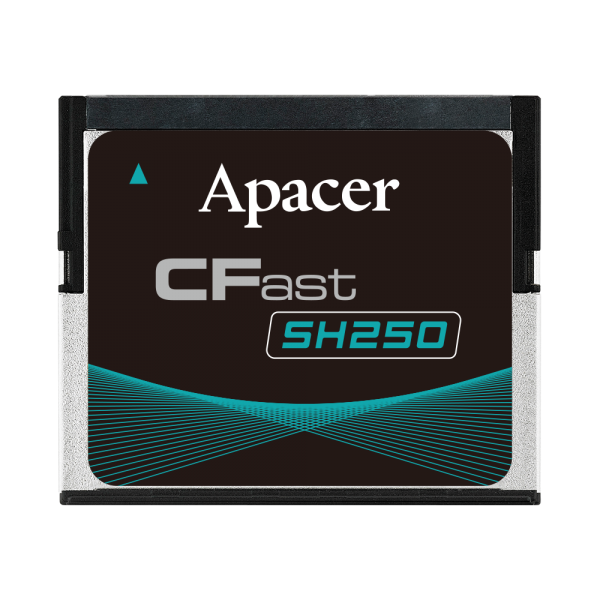 Form Factor: CFast
Interface: SATA 3.2
Capacities: 10~160GB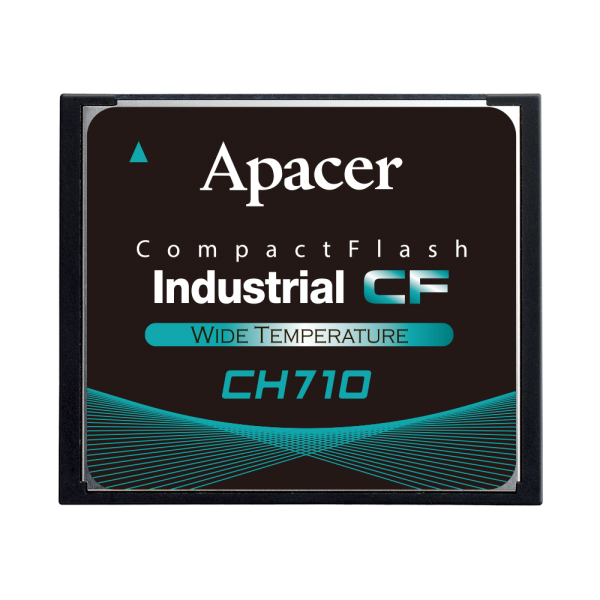 Form Factor: CompactFlash Type I
Interface: PC Card Memory Mode; PC Card I/O Mode; True IDE Mode
Capacities: 8~64GB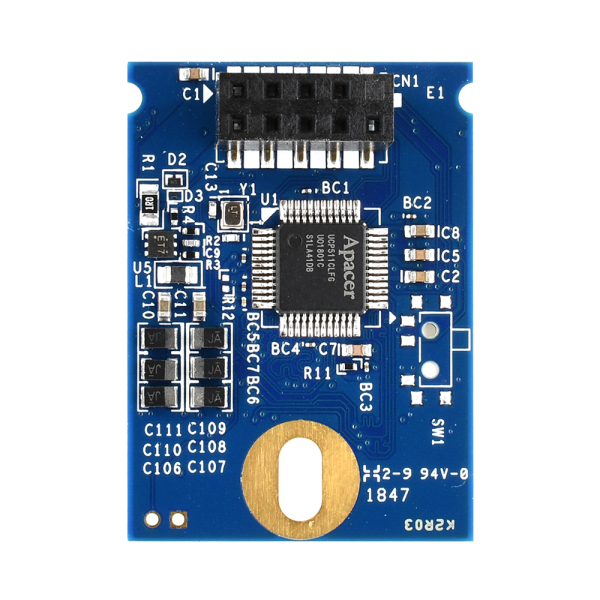 Form Factor: USB Disk Module
Interface: USB 2.0
Capacities: 8~32GB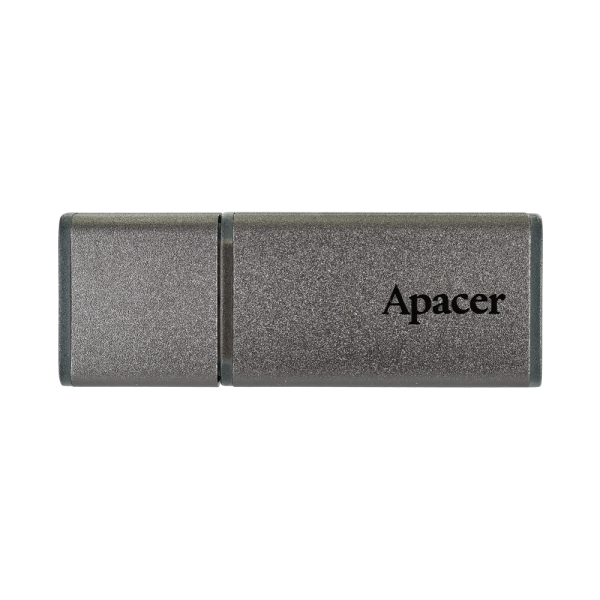 Form Factor: USB flash drive
Interface: USB 3.1 Gen1
Capacities: 16~256GB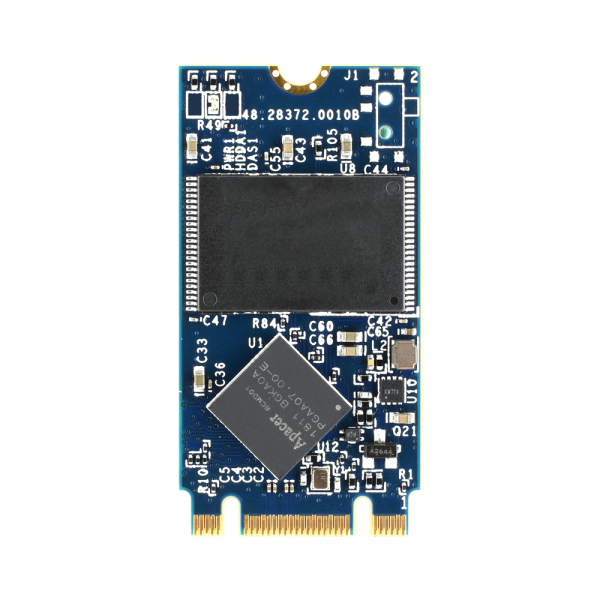 Form Factor: M.2 2242-D5-B-M
Interface: SATA 3.2 (6Gb/s)
Capacities: 10~160GB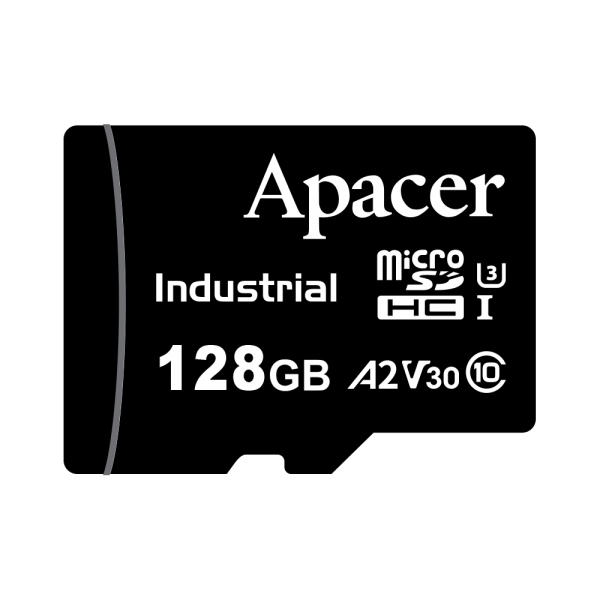 Form Factor: Micro SD
Interface: SD 6.1
Capacities: 16GB~128GB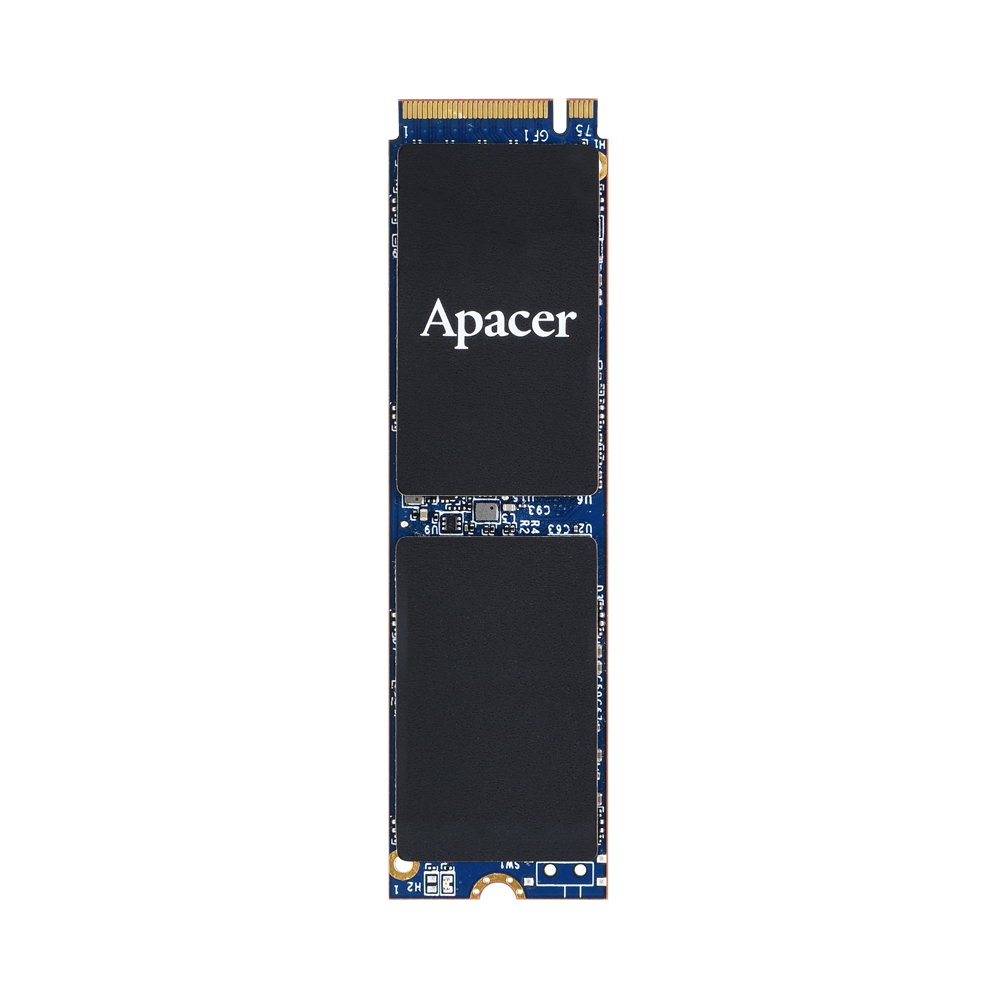 Form Factor: M.2 2280
Interface: PCIe Gen4 x4
Capacities: 480GB~1920GB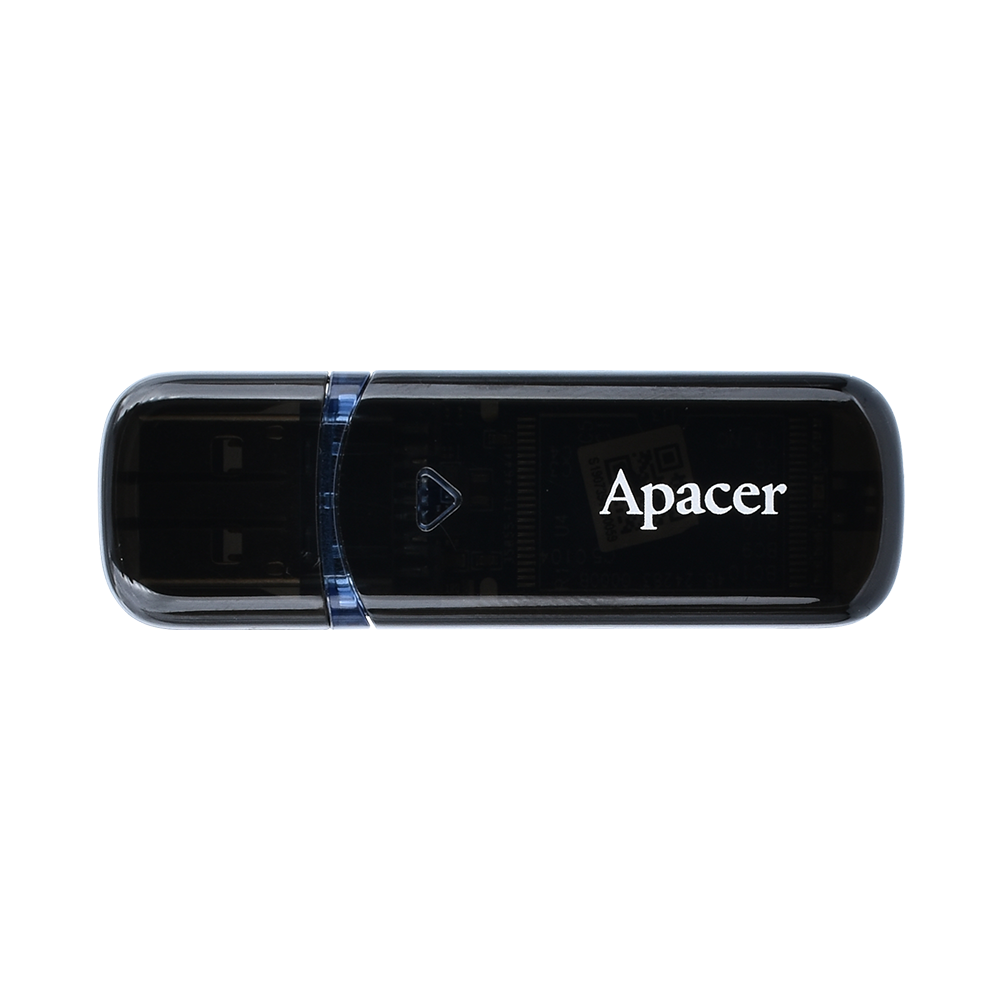 Form Factor: USB flash drive
Interface: USB 3.1 Gen1
Capacities: 64GB~256GB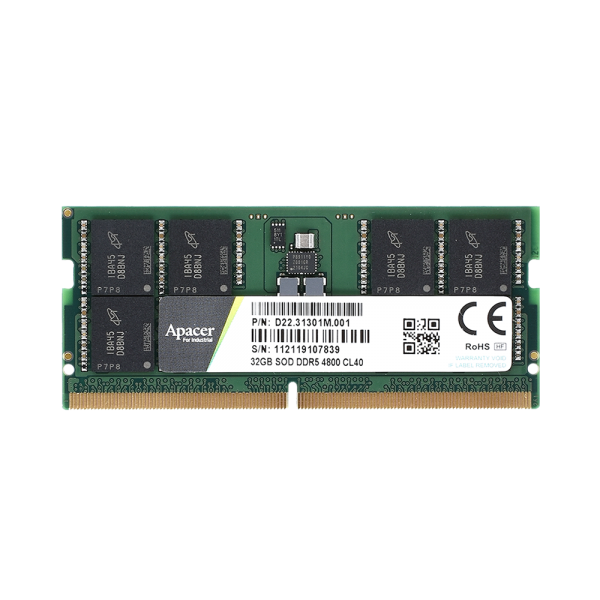 Frequency: 4800
Density: 8G/16G/32G
Temperature: 0℃ to 85℃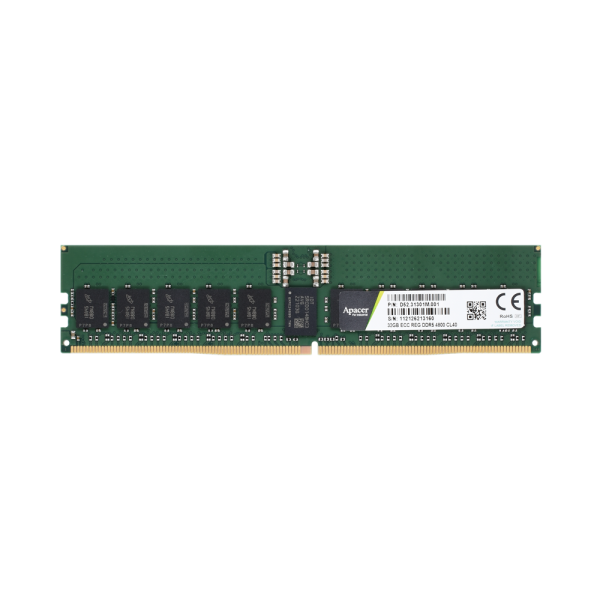 Frequency: 4800
Density: 16G/32G
Temperature: 0℃ to 85℃
---
Industrial Flash Memory Module Family
| | | | | | |
| --- | --- | --- | --- | --- | --- |
| Industrial SSD Solutions | PCIe SSD Series | SATA SSD Series | PATA SSD Series | Flash Card Series | USB Series |
| Product Diversity | CFexpress | 2.5" / 1.8" SSD | 2.5" / 1.8" SSD | CF Card | USB Module |
| Customization Service | PCIe M.2 | mSATA (MO-300) | 1.8" Slim SSD | CFast Card | USB Drive |
| Conformal Coating | 2230/2242/2280 | MO-297 | PATA Module | SD Card | |
| Nano Coating | PCIe 2.5" | SATA Module | (40pin / 44pin) | microSD Card | |
| Sidefill Technology | PCIe U.2 | (7pin / 22pin) | | | |
| Wide-Temperature Support | PCIe Module | M.2 2242/2280 | | | |
| 100% Reliability Test | μSSD | μSSD | | | |
Industrial DRAM Memory Module Family
| | | | | | |
| --- | --- | --- | --- | --- | --- |
| Industrial Memory Solutions | Embedded | Server /Workstation | Very Low Profile | Mini DIMM | Specialty |
| Full Compatibility | UDIMM | RDIMM | VLP UDIMM | Mini RDIMM | Anti-Sulfuration |
| Product Diversity | SODIMM | LRDIMM | VLP SODIMM | Mini ECC UDIMM | 32-Bit |
| Anti-Sulfuration | | ECC UDIMM | VLP ECC UDIMM | VLP Mini RDIMM | SORDIMM |
| Conformal Coating | | ECC SODIMM | VLP ECC SODIMM | VLP Mini ECC | Rugged SODIMM |
| Underfill Technology | | | VLP RDIMM | UDIMM | XR-DIMM |
| Wide-Temperature Support | | | | | XR-LRDIMM |
| CMTL Certified | | | | | |
| 100% Reliability Test | | | | | |
Professional Flash Memory & DRAM Module Family
| | | | | |
| --- | --- | --- | --- | --- |
| Professional Series | DRAM Series | PCIe SSD | SATA SSD Series | Flash Card/USB Series |
| Designed for education, thin clients, AIO, POS, kiosks, etc. | UDIMM | PCIe Gen3 x4 M.2 2280 SSD | 2.5" SSD | microSD U1 Class10 R85 |
| | DDR3-1333/1600 | PCIe Gen4 x4 M.2 2280 SSD | mSATA (MO-300) | USB 3.1 Gen 1 Flash Drive |
| | DDR4-2400/2666 | CFexpress | | |
| | SODIMM | | | |
| | DDR3-1333/1600 | | | |
| | DDR4-2400/2666 | | | |
Rutronik Europe
Rutronik Elektronische Bauelemente GmbH
Industriestrasse 2
D-75228 Ispringen
Phone
+49 (7231) 801-0