About Samsung Electro-Mechanics
Established in 1973, Samsung Electro-Mechanics has become a remarkable developer and manufacturer of key electronic components. The full name of Samsung Electro-Mechanics in English is referring again to electronics and machinery.

Samsung Electro-Mechanics began with a focus on production of audio/video parts and laid the foundation for the technological independence of Korea's parts industry. In the 1980s, we diversified our business areas into materials and computer parts. Subsequently, in the 1990s, we focused on developing promising next-generation products such as chip parts, mobile communication parts, and optical parts.

Since the start of the 2000s, the company has been seeking to further develop strategic technologies and create business synergy based on core technologies of materials, multilayer thin-film molding, and high-frequency circuit design. With this at our core, we are focusing on fostering the business of chip parts, camera modules, communication modules and boards.

Samsung Electro-Mechanics will expand its business portfolio through continuous new product development through first-class core products and technology convergence and integration, while at the same time fostering the next-generation growth business and moving forward as a leader in the electronic parts industry.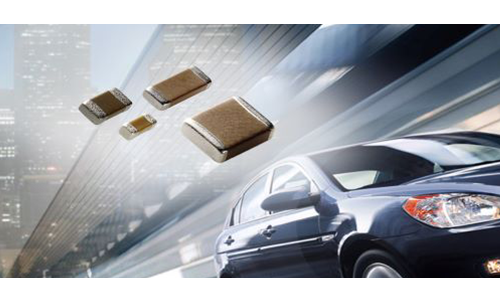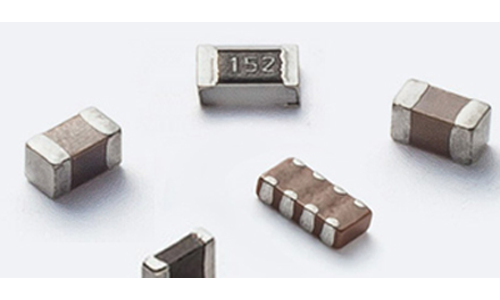 Samsung Electro-Mechanics (SEMCO) offers a wide range of automotive MLCC for a variety of applications, including safety and infotainment. These MLCCs have exceptional electrical characteristics and ensure high reliability. Furthermore, through our soft termination technology, the parts were designed to absorb external physical stress and prevent short circuits.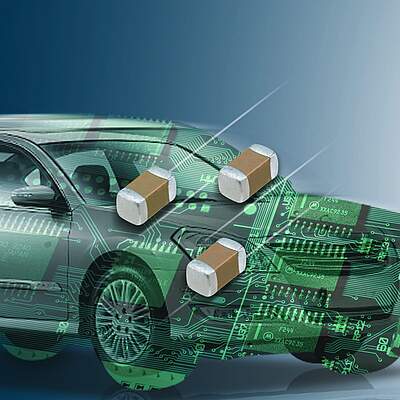 Automotive Soft Termination