About Panjit International Inc
PANJIT: The World Leading Integrated Device Manufacturer
PANJIT semiconductor has been providing its comprehensive range of discrete products to global community for over 37 years. With continuous investment in packaging miniaturization, wafer capacity expansion, R&D in advanced high power discrete solution and power IC design capability, PANJIT is the brand name that customers can depend on to be life-long partner of discrete semiconductor components and total solution provider.
PANJIT offers a broad product portfolio includes MOSFET, Schottky, diodes, SiC devices, bipolar junction transistors and bridges; in order to meet the needs of customers in a variety of applications - automotive, power supply, industrial, computing, consumer, and communication.
Our vision is to power the world with our robust quality and energy efficient products to bring people a greener and smarter future. The core values are: innovation, accountability, customer focus, learning & growth, mutual trust and collaboration.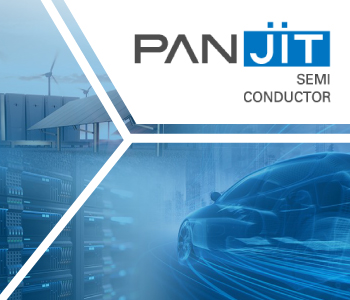 ---
Product News/Featured Products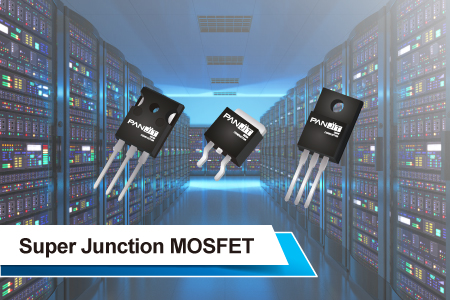 Key Features
Lower Qg & Eoss, Qrr
Smaller Vds spike
Superior low noise oscillation in device operation
Improved ruggedness by lower surface field formation
Applications
PFC
TV power
PC power
PD charger
Adapter
UPS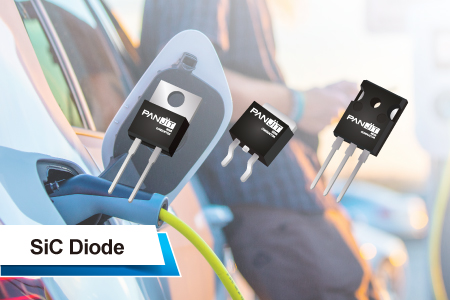 Key Features
Temperature Independent Switching Behavior
High Surge Current Capability
Low Conduction Loss
Zero Reverse Recovery
High junction temperature 175°C
Key Applications
Quick charger
Server power
Home appliance
PV inverter
EV charger
On board charger
FRED - Fast Recovery Epitaxial Diode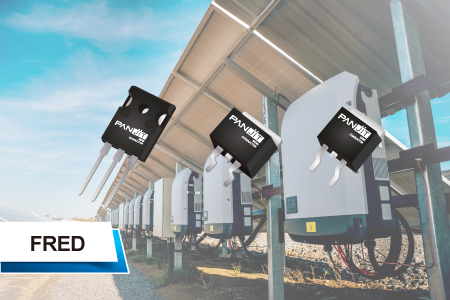 Key Features
Fast recovery time
Suppressed switching loss with low Trr
Soft recovery characteristic for better EMI
High junction temperature 150 °C oC
Applications
PFC
UPS
PV Inverter
EV Charging Station
Welder
Rutronik Europe
Rutronik Elektronische Bauelemente GmbH
Industriestrasse 2
D-75228 Ispringen
Phone
+49 (7231) 801-0