---
Creating Connections for Life
Molex believes in the transformative power of creating connections. As a leading global provider of connector solutions, Molex brings engineering excellence, trusted relationships and an unparalleled commitment to quality and reliability to help customers across industries improve lives. Trusted for more than 80 years, Molex offers world-class design, manufacturing and a portfolio of 100,000+ innovative products. We're doing more than developing solutions, we're Creating Connections for Life.
As the industry continues to progress towards the realisation of once revolutionary technologies, Molex is building the foundation in the drive towards intelligent and connected vehicles.
Whether you are looking to deliver a seamless user connectivity experience, or transform a commercial vehicle into a connected vehicle, Molex can help to achieve the full potential of your design.
Digital world driving miniaturization
Wireless connectivity in vehicles
Automated driving
Advanced micro solutions
Solutions for harsh environments
As manufacturers migrate towards the integration of digital technologies, communication and connectivity will continue to play a key role in the next stage of industrial development.
From solutions that support the integration of Industry 4.0, to ruggedly designed connectivity for the factory floor, Molex is playing a key role in ensuring industrial machines and robotics are more functional, intelligent, and connected than ever before.
Industry 4.0/ Smart Factories
IT-OT integration
Machine-to-machine communication
Increased modularity
Robotics
The speeds required by 5G standards presents a new and significant challenge for connectivity. Connectors have a greater responsibility to minimise interference that compromises performance, and to prevent any external signals that pose a threat.
Molex develops disruptive technologies and leads in setting the connectivity standards that are driving the industry forward.
Mobile Devices
Connected Vehicles
Internet of Things
Telecom Infrastructure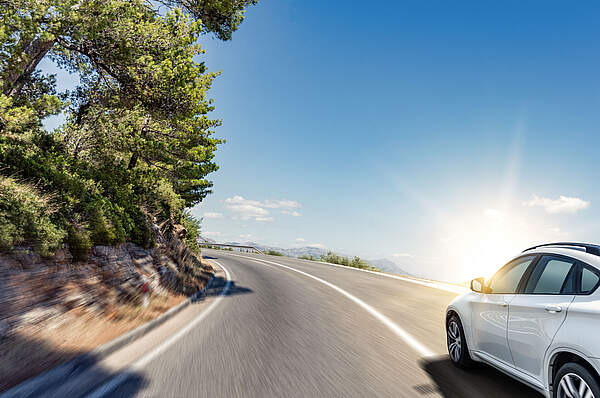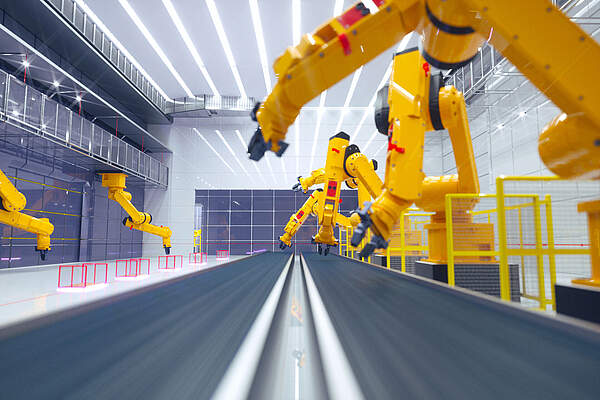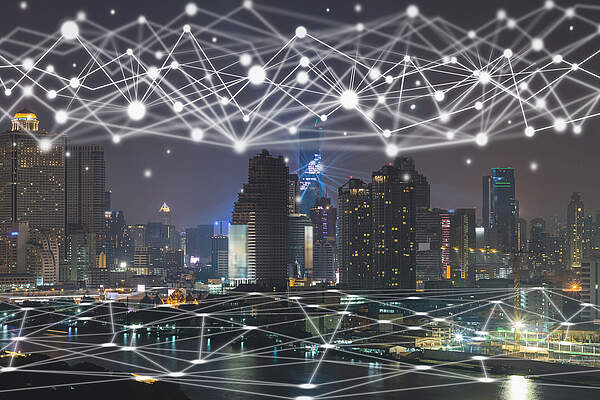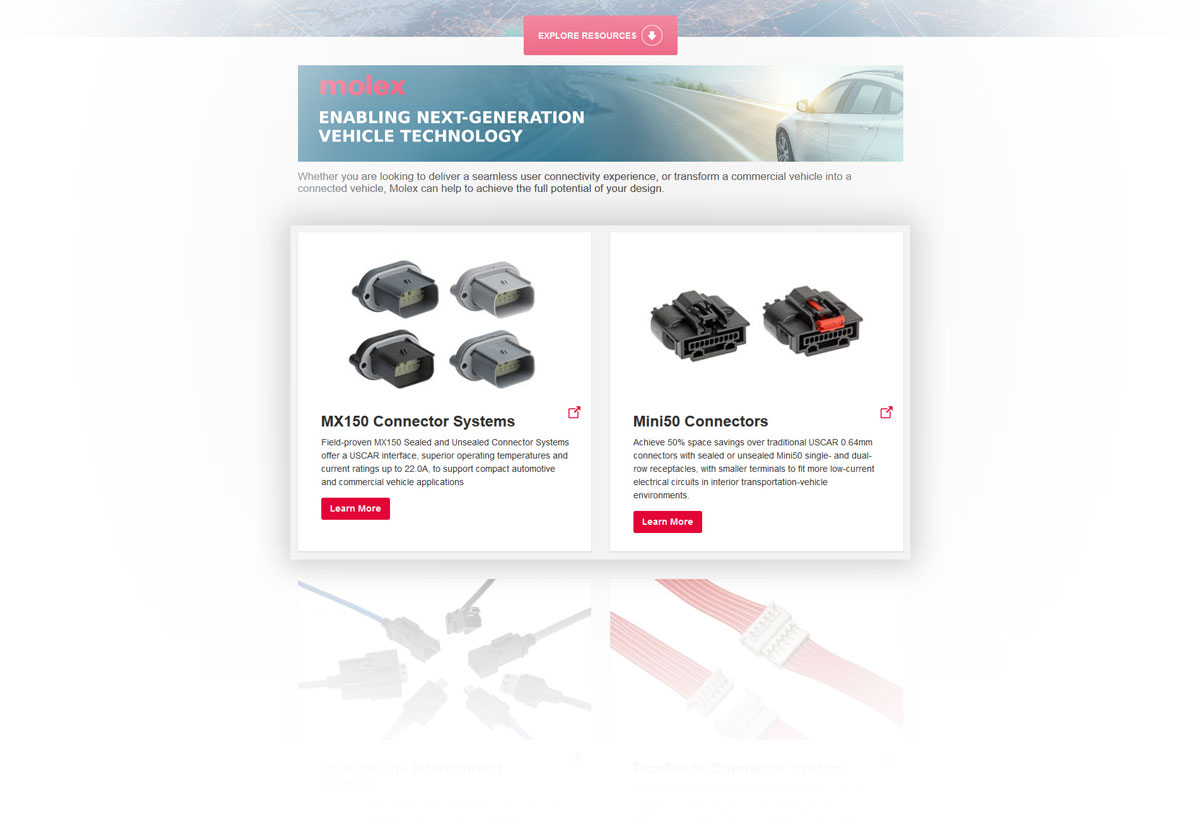 Rutronik Europe
Rutronik Elektronische Bauelemente GmbH
Industriestrasse 2
D-75228 Ispringen
Phone
+49 (7231) 801-0