Your Family-owned broadline distributor for electronic components with over 45 years of experience.
With over 60 local franchise suppliers and available inventory in Austin, TX, Rutronik Inc. will help you find the components you are looking for. Our team across the United States and Mexico will help keep your manufacturing lines running, support new design projects, and show you the latest technology.
Call us or send us an Email today.
---
---
---

Consult – Know-how.Built-in.
Rutronik's technical expertise
Worldwide and Personalized Consulting
Application Consulting
Direct Relationships with Franchise Suppliers

Components – Variety.Built-in.
Broadline Distributor
60 Local Franchised Lines
Semiconductors
Electromechanical
Components
Embedded & Wireless
Monitors & Displays
Boards & Systems
Storage Technologies
Wireless Technologies

Logistics – Reliability.Built-in.
Rutronik's delivery service
Distribution Center in Austin, TX
Individual Supply Chain Solutions
Stock-Carrying Distributor
Scheduled shipments

Quality – Security.Built-in.
Rutronik's uncompromising quality management
Certified Quality Management System
Certified Environment, Health and Safety System
Certified Information Security System
Constant Monitoring of Processes
---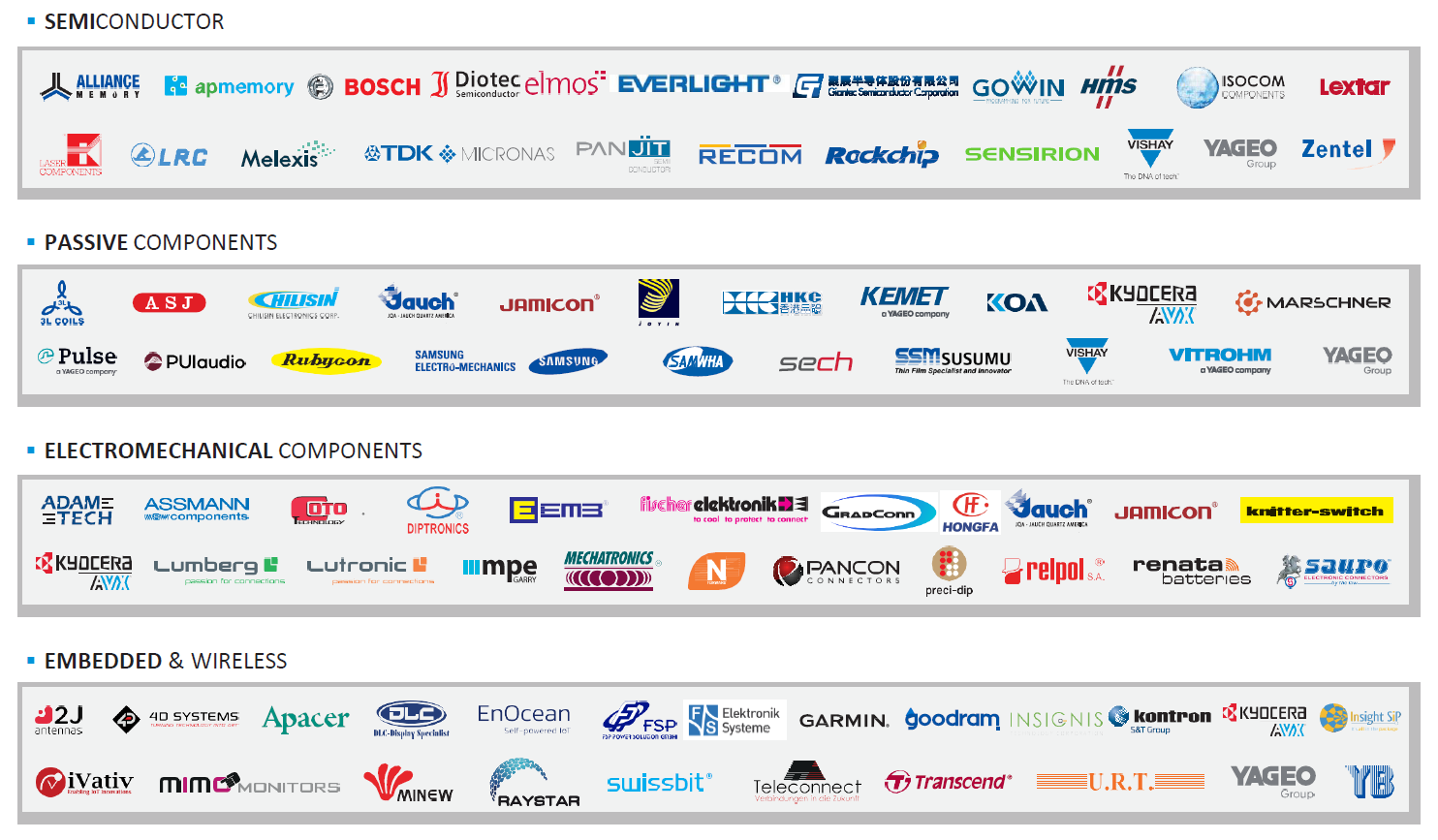 ---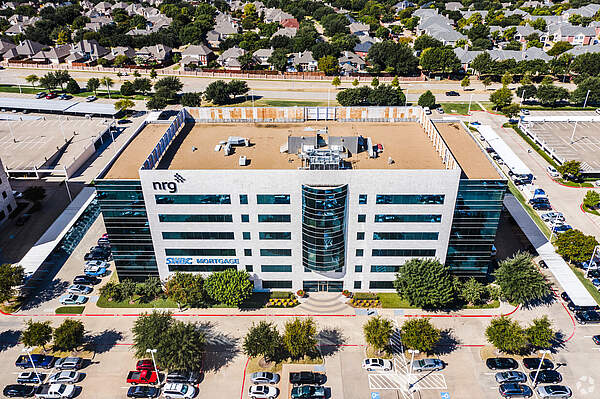 Rutronik Inc. with headquarters in Coral Springs, FL was established in 2015 and is supporting its customers in various industries throughout the US and Mexico. Through our warehouse location in Austin, TX we ensure timely delivery and a broad spectrum of available inventory. Our headquarter is home to our North American Product Marketing department, our Inside Sales Representatives, and our management team.
Rutronik Inc. is proud to be part of the Rutronik family which has subsidiaries all over the world. Founded in 1973 by Helmut Rudel in Ispringen, Germany, the company has developed from a "one-man-company" into one of the worldwide leading broadline distributors, employing more than 1.800 people. In the electronic components market, Rutronik currently ranks 11th worldwide and is the third largest European distributor. Our product range includes semiconductors, passive and electromechanical components as well as embedded boards, storage technologies, displays and wireless products. The markets that the company primarily targets include automotive, medical, industrial, home appliance, energy and lighting. Rutronik operates as an independent, owner-managed company from its German headquarters. Guided by the company philosophy of "committed to excellence", Rutronik has more than 40 successful years of corporate history to look back upon with growth that is always beyond that of the market. The contract distributor has a dense pan-European network of sales offices and is represented through its own branches in all European countries, so as to guarantee an all-encompassing customer support.
---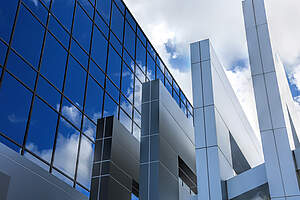 Rutronik Inc.
3111 N University Drive
Suite 1050
Coral Springs, FL 33065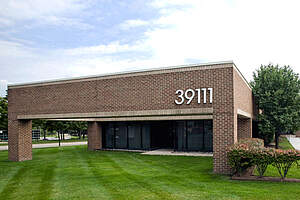 Rutronik Automotive Business Unit

39111 Six Mile Road Suite 126
Livonia, MI 48152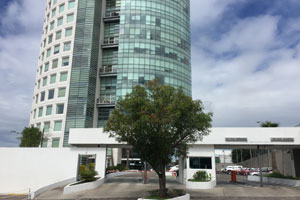 Rutronik Mexico S.A. de C.V.
Av. Prolongacion Tecnologico Norte 950-B
Interior 1, Piso 11C
76125 San Pablo, Querétaro, Qro.
Mexico