Rutronik Automotive Congress 2023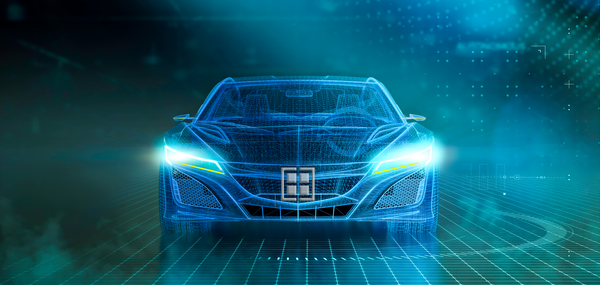 Forward-looking presentations on the latest trends and innovations in automotive electronics
At the 4th Rutronik Automotive Congress on November 14 and 15, numerous initiators, developers, and decision-makers from the German automotive industry will meet in Pforzheim. With the congress, the Rutronik Automotive Business Unit is creating a platform to connect manufacturers of electronic components with OEMs and their suppliers and to look at trending topics in the automotive industry from different perspectives. Pioneering developments and strategies in the automotive market will be examined from the perspective of OEMs, Tier1, and components suppliers.
At the congress, you can also expect exciting keynotes and top-class presentations from our Rutronik AUTOMOTIVE partners on technologies and applications that will move the automotive industry today and in the future.
The following key topics on next-generation mobility will be addressed in three sessions:
Light & Visibility: What will change in the lighting sector?
On-board networks, power, and MCU: What is the status of research and testing on drive solutions of the future?
Automotive Sensors & ADAS: Which intelligent technologies will make driving even safer?
---
Some impressions from last year
Transfer the event to your calendar
---
Since its foundation in 2014, the Automotive Business Unit (ABU) has focused on strategic topics in the vertical market segment of automotive. The ABU supports companies not only in mastering the transformation in the automotive market, but also in profiting from it. The central focus is on modern and economical concepts for the mobility of tomorrow.
At the beginning of 2020, ABU founded the Automotive Executive Community (AXC). Here, decision-makers from OEMs, Tier1 and Tier2 and component manufacturers come together to form an exclusive community of experts. The Automotive Executive Community opens doors that would otherwise remain closed at the operational level. The focus is always on the upcoming challenges in the field of automotive electronics. AXC members thus have access to a pool of information, e.g. on the trends of the respective manufacturers, current market conditions and the latest innovations.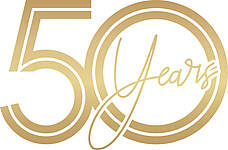 Rutronik is celebrating its 50th anniversary this year according to the theme "Committed to celebrate". For five decades, as an independent family-owned company based in Ispringen near Pforzheim, we have stood for sustainable growth with a focus on high-growth markets of the future. Take a look at our anniversary page.