Vishay Diodes & Rectifiers
Vishay has the breadth of diode solutions to meet your design requirements every time. Our experts can leverage this range of technologies to dial in the right balance of performance and cost, reducing development time and accelerating your time to market.
Vishay Intertechnology, Inc. is one of the world's largest manufacturers of discrete semiconductors (diodes, rectifiers, transistors, and optoelectronics and selected ICs) and passive electronic components (resistors, capacitors, inductors, sensors, and transducers). Vishay is very well positioned to provide components for macroeconomic growth drivers such as connectivity, mobility, and sustainability. Through its R&D, engineering, quality programs, and sales initiatives, it generates a steady stream of innovative components to enable designers to create new generations of end products. Vishay's product innovations, successful acquisition strategy, and ability to provide one-stop shop service have made Vishay a global industry leader.
Vishay Intertechnology's New AEC-Q101 Qualified FRED Pt® Gen 5 600 V Hyperfast and Ultrafast Rectifiers Offer Best in Class Reverse Recovery Losses. 15 A to 75 A Devices Increase the Efficiency of AC/DC and DC/DC Converters in EV / HEV On-Board Chargers, Battery Charging Stations and High Frequency Stages for UPS Applications
The devices released today offer 30 % lower reverse recovery losses than the closest competing rectifiers and 48 % lower than previous-generation FRED Pt solutions, while maintaining low conduction and switching losses. The result is improved light- and full-load efficiency in high speed LLC output rectification stages for EV / HEV on-board chargers.
The rectifiers are available in TO-247AD and TO-220AC packages, and X-type Hyperfast and H-type Ultrafast speed classes. X-type devices offer the advantage of lower QRR, while H-type rectifiers feature lower forward voltage. RoHS-compliant and halogen-free, the components offer high temperature operation to +175 °C.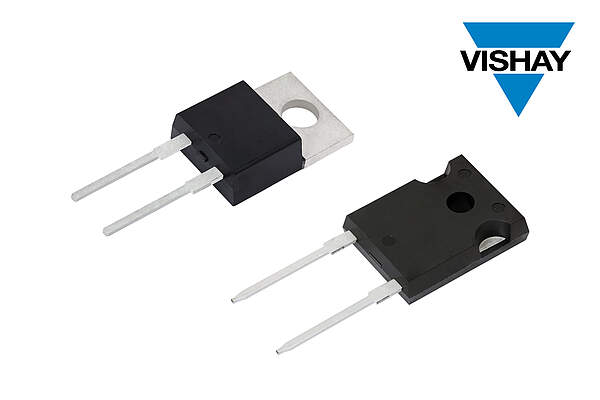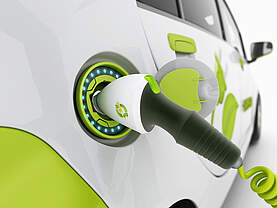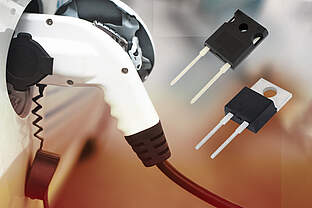 New 15 A to 75 A AEC-Q101 Qualified FRED Pt® Gen 5 600 V
Hyperfast and Ultrafast Rectifiers Offer Best in Class Reverse Recovery Losses, Increasing the Efficiency of AC/DC and DC/DC Converters in
EV / HEV On-Board Chargers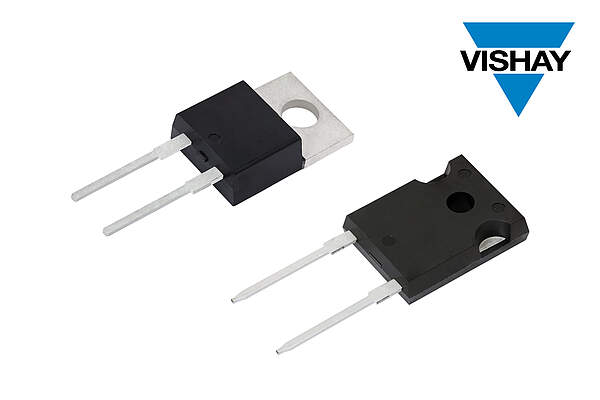 ---
Get in Contact with our Experts