RECOM: Cutting-Edge AC/DC Power Supplies: Compact, Efficient, and Innovative
In a world striving to reduce its carbon footprint, electric vehicles (EVs) and e-mobility represent the future of transportation. To ensure the cost-effectiveness of battery-powered vehicles, it is crucial that electric vehicle chargers are highly efficient and economical. While advancements in topologies and semiconductor technologies have improved power conversion stages at multi kW levels, AC/DC auxiliary supplies must also meet the requirements of EV chargers in terms of efficiency and value.
Charging wall boxes and charging stations, which are often installed in overvoltage category three (OVC III) environments, face challenges such as significant dips, surges, and transients caused by lightning strikes. It is imperative that power supplies for these applications can withstand such conditions. Furthermore, temperature variations can be extreme, and the available AC supply voltage may be three-phase 480VAC or 277VAC. In addition to these external factors, auxiliary AC/DC modules must reliably operate alongside switching regulators and DC/DC converters that provide internal voltage conversion and isolation.
The reliability and performance of AC/DC modules in this demanding environment are crucial for the smooth operation of EV charging systems. Efficient power supplies and supporting components play a vital role in ensuring the sustainability and viability of e-mobility solutions.
RECOM offers a range of AC/DC converter modules, ranging from 3W to 25W, designed to meet diverse power requirements. These modules feature an input voltage range of 85–528VAC, suitable for line-to-neutral connections in single-phase systems of 100/115/230/277/400/480VAC or line-to-line connections in 120VAC systems. Our cost-effective modules are fully certified and come with various output options.
These modules are designed to operate in harsh environments, with a wide temperature range of -40 to +85°C. They are ideal for auxiliary supplies in battery charging and monitoring systems. The modules comply with EMC standards without the need for external filters and offer low power consumption in no-load and standby modes. Certain models from the RACxx product series can be directly connected to OVC III systems.
The RECOM RAC05-K/480 series AC/DC converter module, certified and suitable for line-to-line connections in 220/480VAC systems, provides an isolated 5W output at 5, 12, or 15VDC. It operates from a supply voltage range of 85 to 528VAC and complies with EMC standards (Class B) without requiring external components. The module has an operating temperature range of -40 to +80°C and is suitable for direct connection to OVC III systems. This makes it an excellent choice for auxiliary converters in outdoor battery charging stations and general industrial applications.
---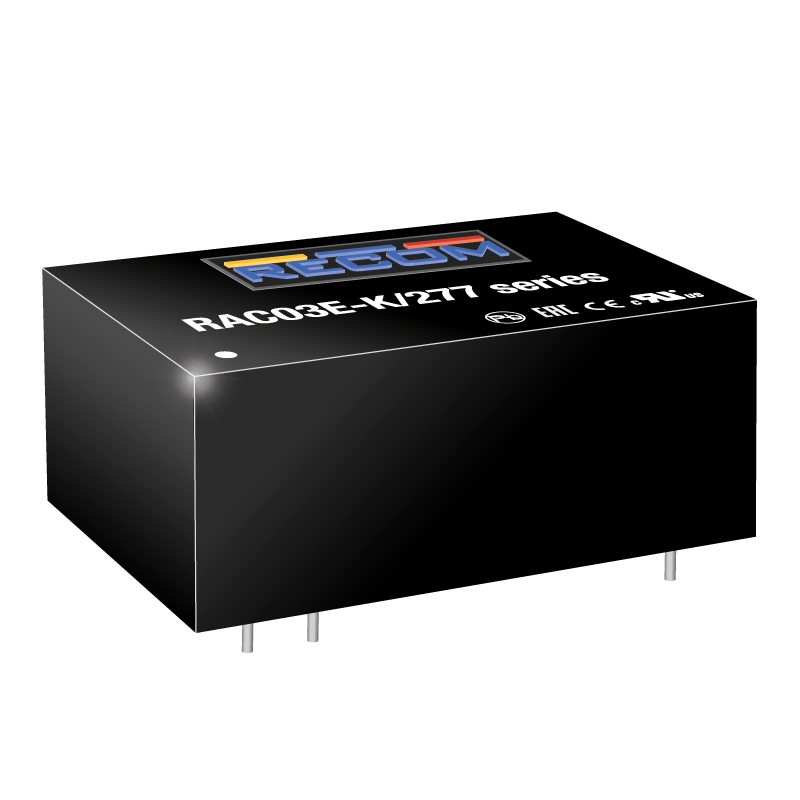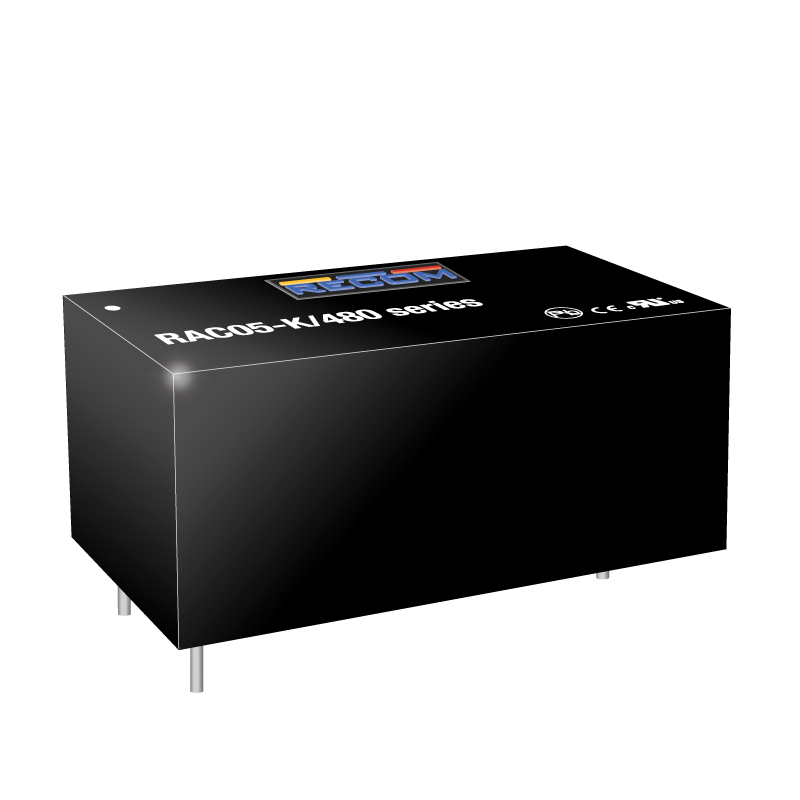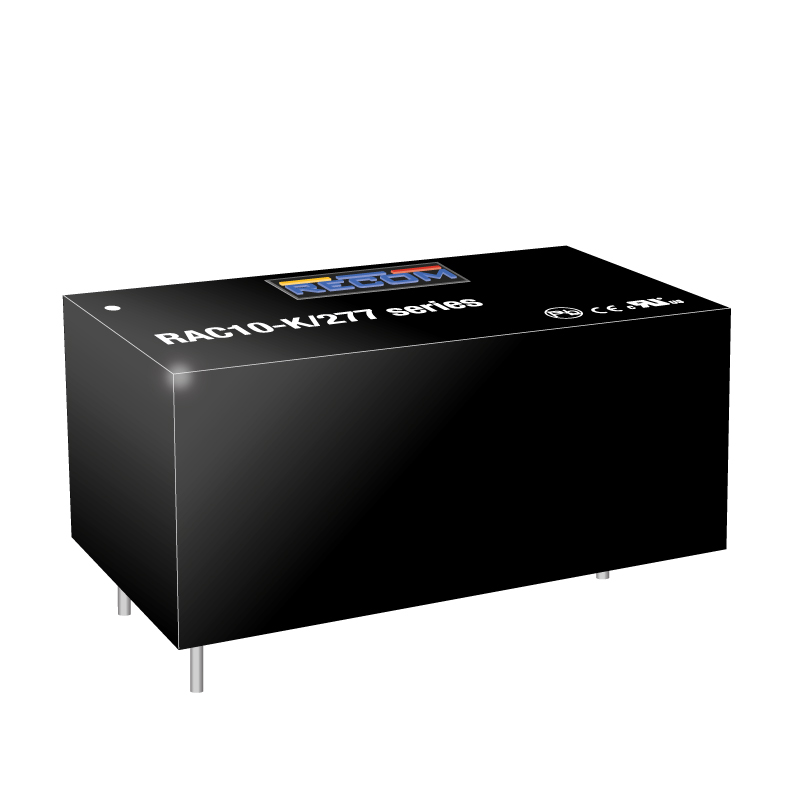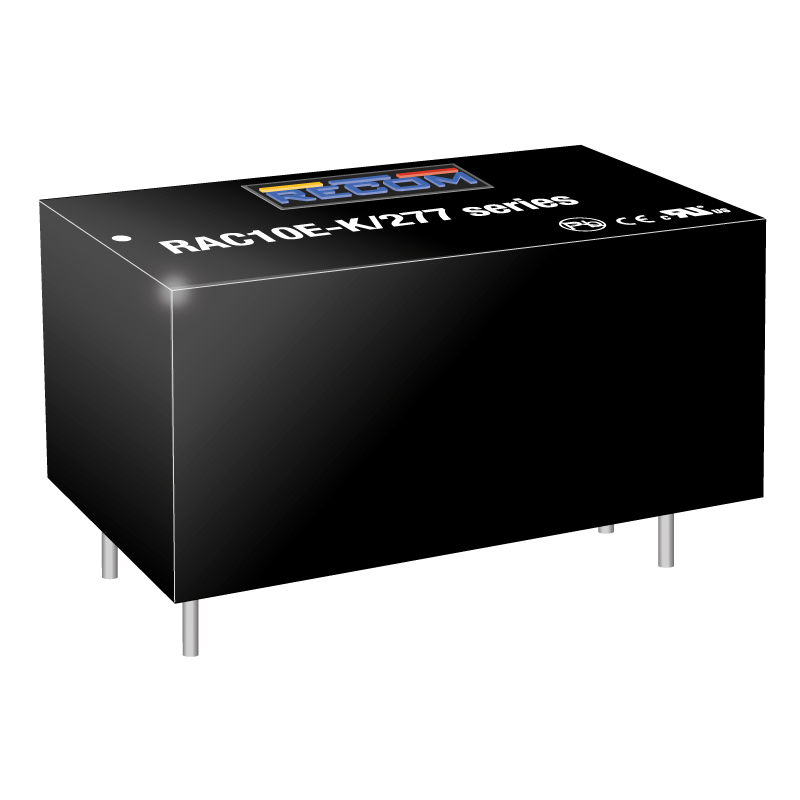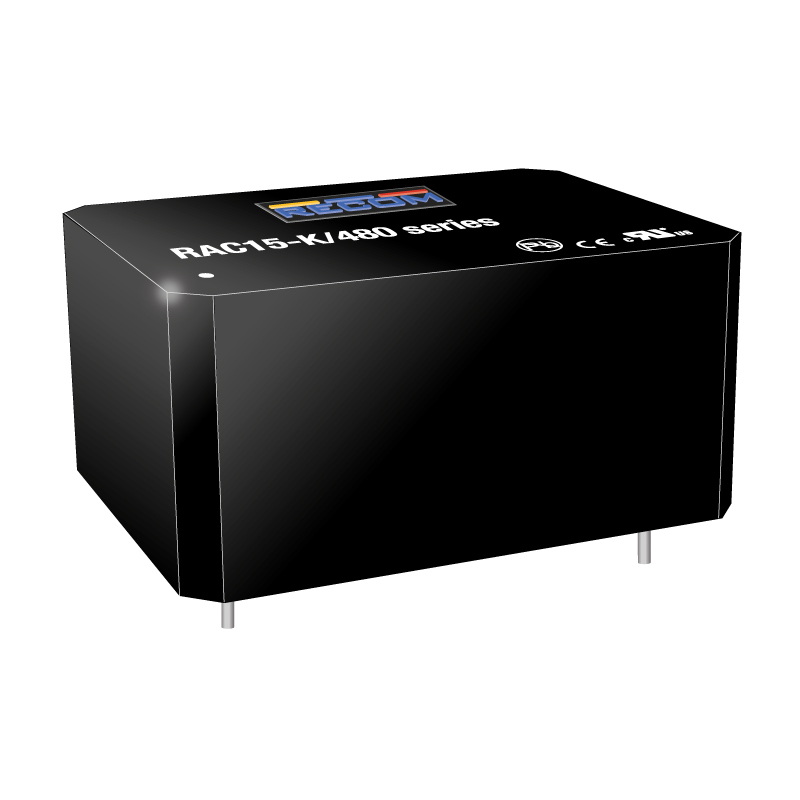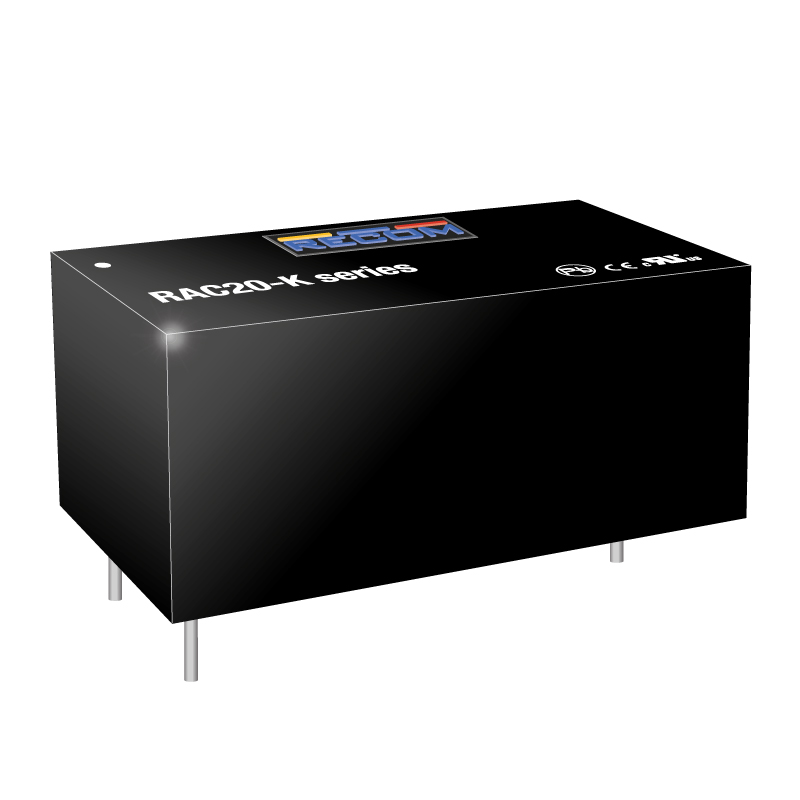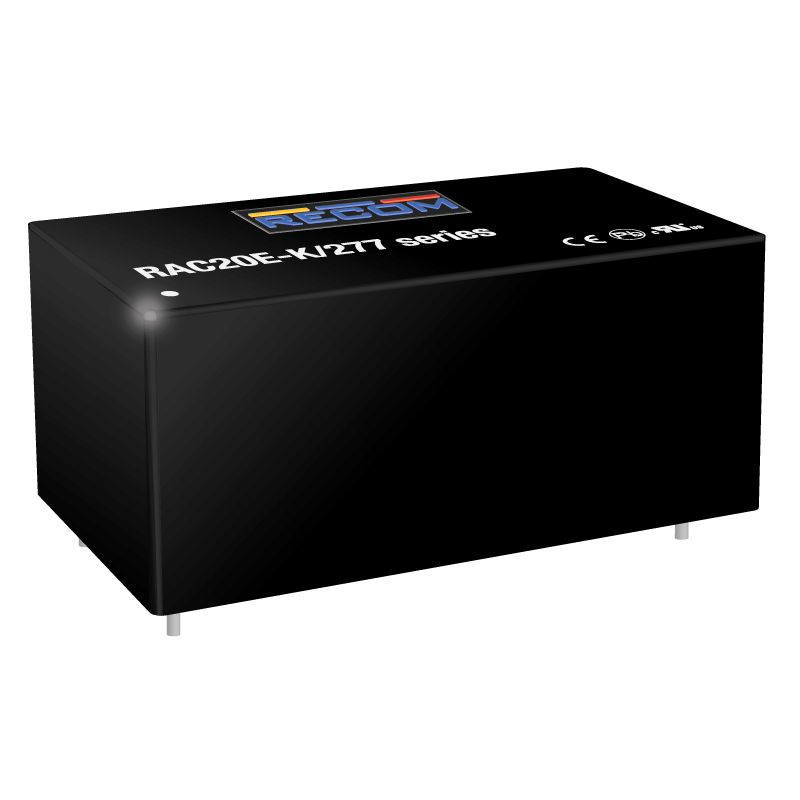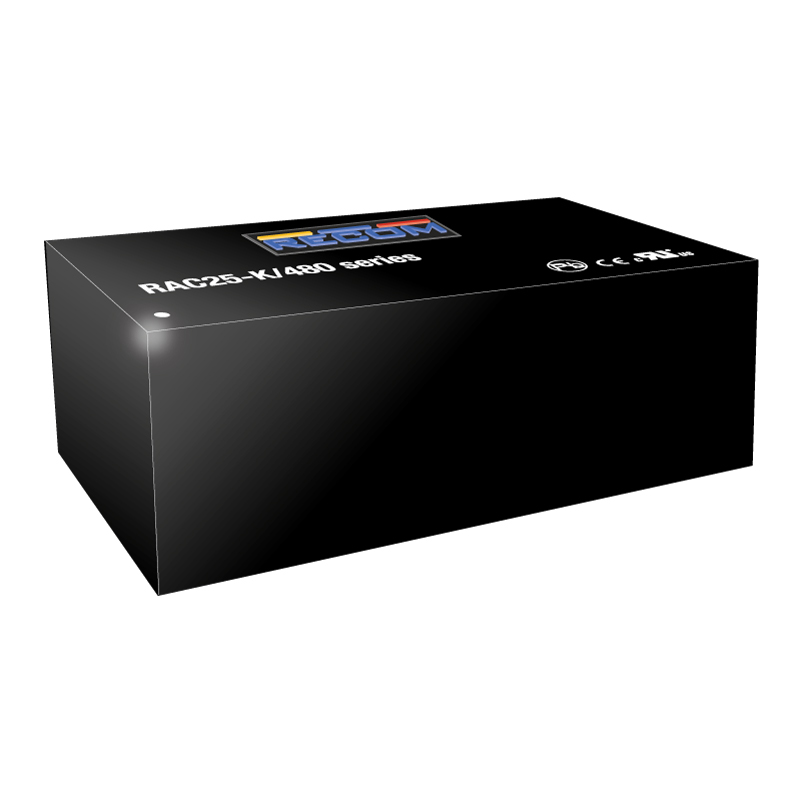 ---
Get in Contact with our Experts