Perfectly Tuned. Boards & Systems from Rutronik.
From boards, processors and power supplies to embedded systems and accessories: Rutronik's 360-degree product portfolio offers you all components for your project.
Well Equipped all around - the Boards & Systems Portfolio at a Glance
Through the Internet of Things (IoT), networked factories and "smart" production lines have long since become reality. Especially in industrial applications, power supplies, power adapters, boards, processors, housings and embedded systems must be able to withstand even the strongest loads and remain functional under extreme conditions. The Rutronik Boards & Systems portfolio offers a wide range of products from leading manufacturers - just right for your project.
---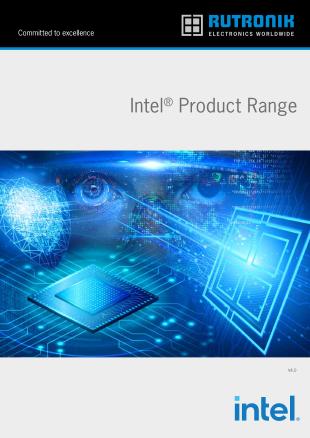 Intel Product Range
From the Edge of IoT to Cloud – possible with Intel® Technologies
Start Download (4 MB)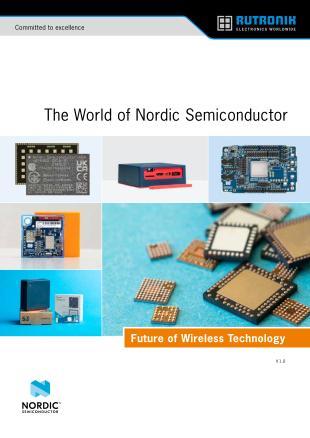 Nordic Semiconductors Technologies
Topics: Cellular IoT, Bluetooth, Modules, Range Extender, Power Management ICs, Development Tools, NRF Thread Topology Monitor, nRF Sniffer, Embedded Antennas, Sim Card Holders, Crystals, Support
Start Download (3 MB)
Embedded Highlights EN
Combine Technologies - Realize EMBEDDED Designs - The perfect symbiosis for wireless internet connectivity, powerful mainboards, professional displays and innovative storage solutions.
Start Download (52 MB)