Day 8 - Rutronik Analytics – Business Intelligence & Analytics as a Service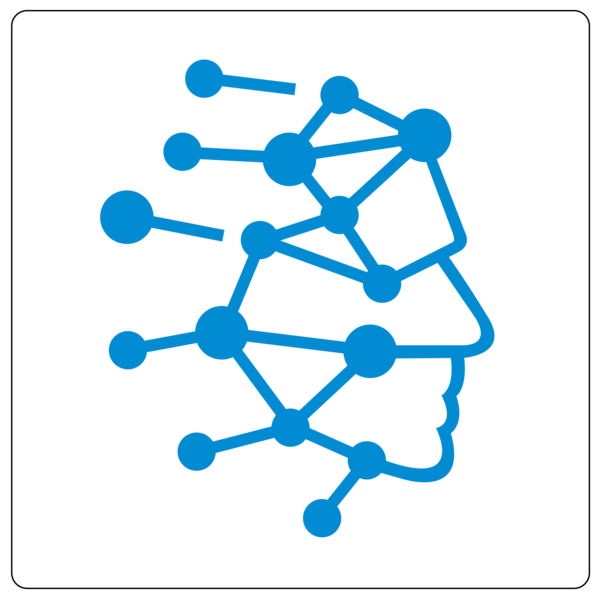 How to find new potential customer leads? Advisers have plenty of good ideas on how businesses can acquire new customers. In this age of big data and machine learning, however, there are smart solutions available. Rutronik is taking a whole new approach with such a service.
Rutronik Analytics uses the possibilities of big data and machine learning algorithms to expand your customer base. Using a process based on artificial intelligence, Rutronik is breaking new ground in creating added value through modern lead generation and in finding qualified potential new customers. In the future we want to offer this service to our customers so they can profit from our market insights and processes.
Contact Email: analytics(@rutronik.com
---
---