Day 4 - Celonis Process Mining at RUTRONIK
Switch on the Lights. Enlighten the Path to Process Excellence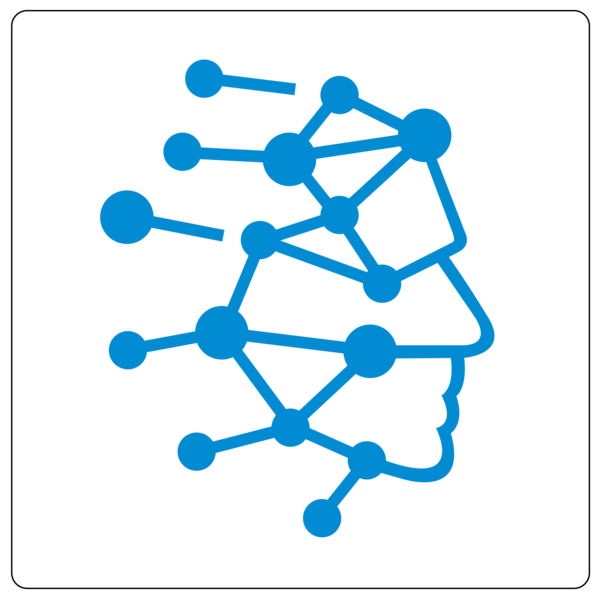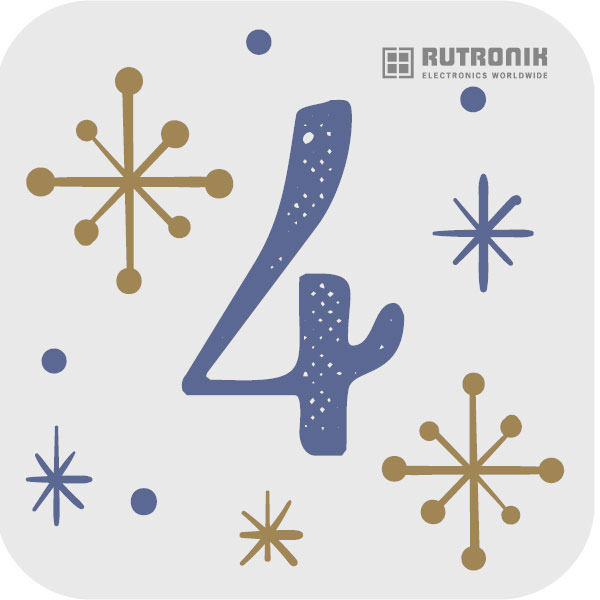 Process improvement isn't a new idea. But the scale and complexity of the modern process environment has quickly accelerated beyond the capabilities of traditional approaches.
Business intelligence initiatives and business mapping software just can't deliver the real-time insight and control that continuous process excellence demands. This is where Process Mining comes into play…
The basic ideas and principles of process management is comparatively old. The first publications on this topic have been released in the 1980s. The idea was probably born several years before. What is interesting about that is, that even though there wasn't that much of a change over the years regarding the basic methodology, many companies are still struggling by implementing or especially running a business process management. So did we.

In our endeavour to improve control on our processes, we came across "The New Way": Process Mining.

Process mining is a data driven approach for process management. It kind of bridges the gap between data mining and process management and makes use of the biggest challenge for the traditional approach: Digitalization. In this video we will briefly introduce you to the technology and the current state of our journey to process excellence.
---
---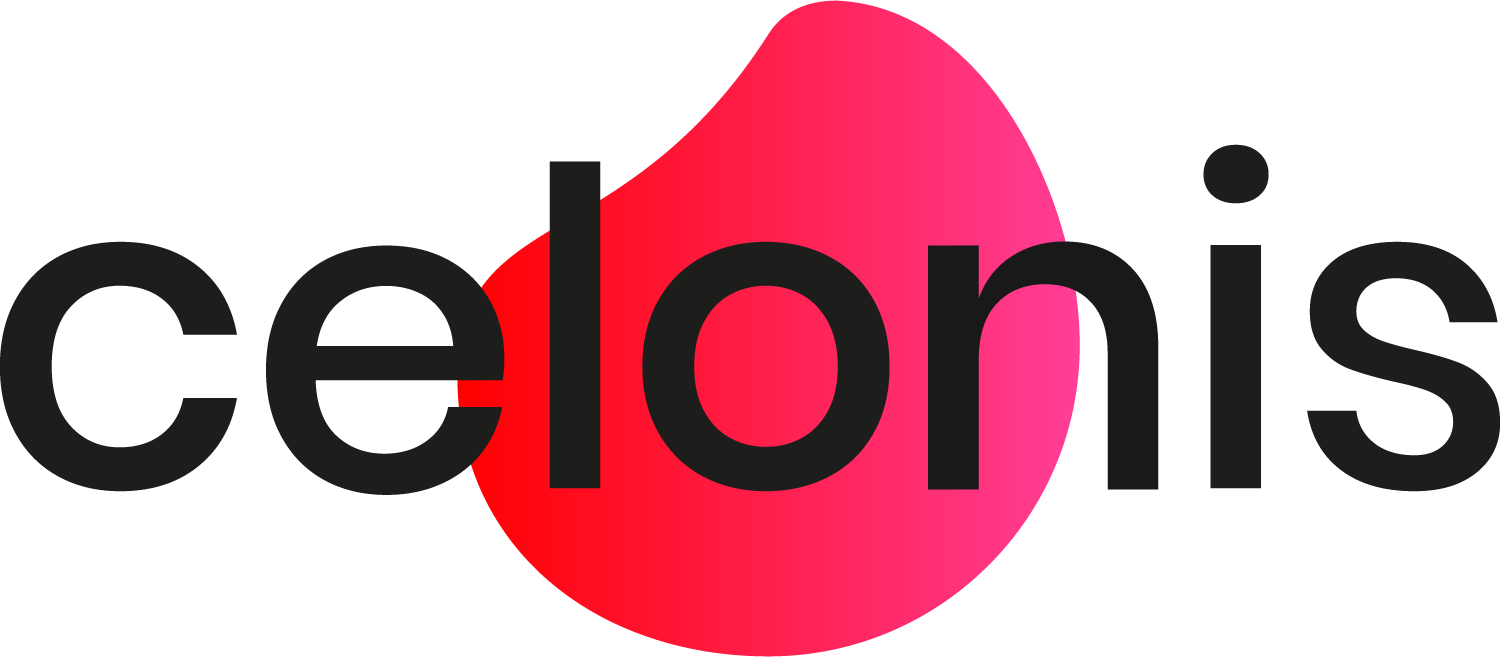 ---