Day 11 - More Reliability and Stability in Your Application by Choosing the Right Resistor Technology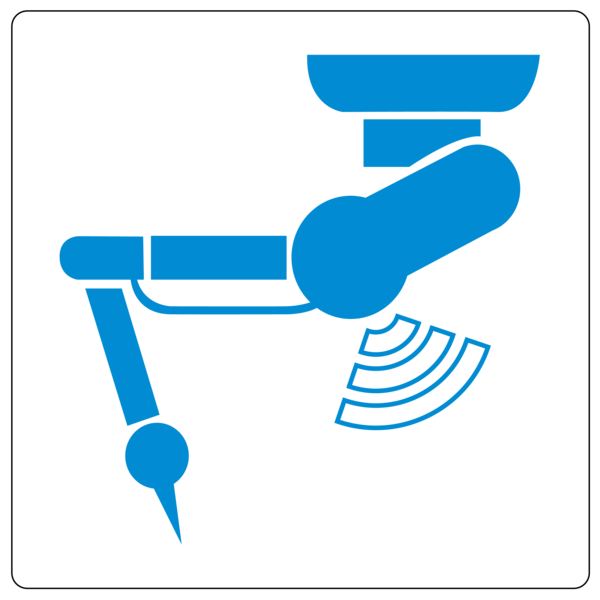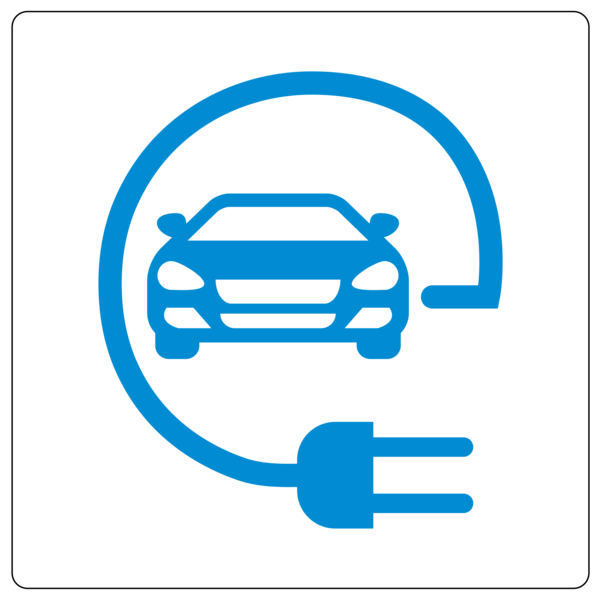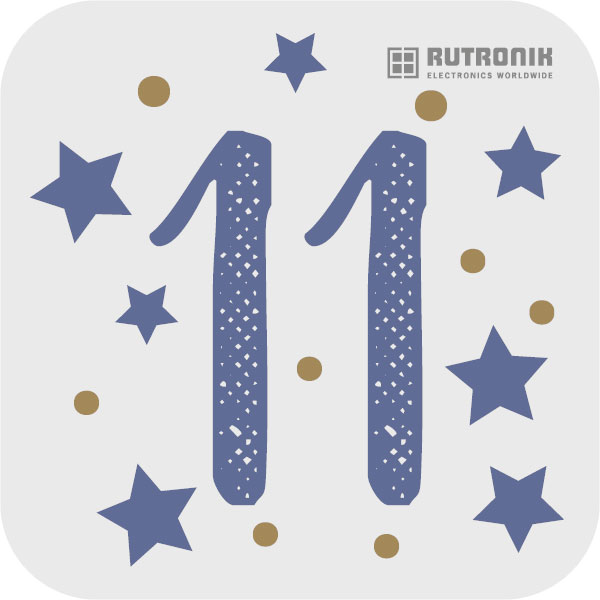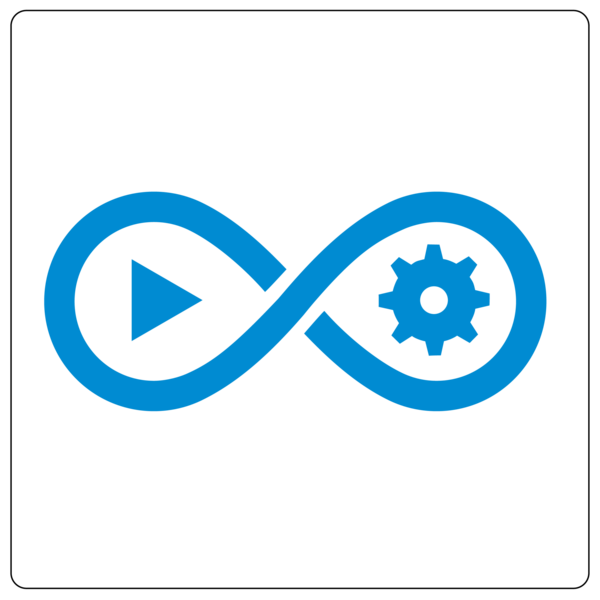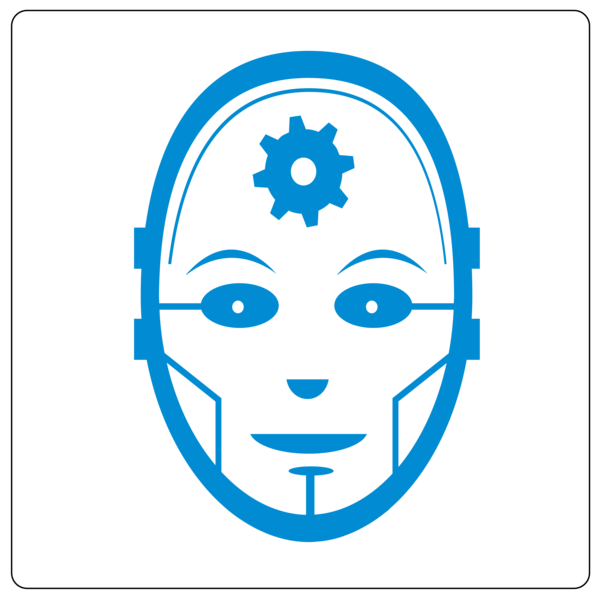 Thin Film Technology – advantage and influence to your design.
The advancing use of electronic components in many areas of life causes the effect in the growing demands on the reliability of components, especially the increasing number of resistors and the influence on their long-term stability. The accuracy of a component is not only defined by the temperature coefficient (TC), which describes the change in the resistance value as a function of the temperature (°K/ppm) or by the tolerance of the resistance (%), There are more parameter that should be taken to consider. This video shows the properties and advantages of various resistor technologies, such as thin-film resistors or thick-film resistors, some of which differ significantly in terms of their electrical properties and their stability. Each of the technologies mentioned has its preferred areas of application due to the different requirements for performance and stability. This video will help you to choose the right resistor. For this purpose, essential influencing factors that can lead to a change in the resistance value are presented in a worst-case scenario as a basis for decision-making.
---
---