What is Rutronik System Solutions?
"We are guided by a question that is central to our customers' business models: How can our customers become and remain valuable partners for their customers? Rutronik System Solutions, therefore, offers its customers an edge in development and highly innovative solutions. To achieve this goal, we combine innovations derived from science and research with our expertise." - Markus Krieg, Chief Marketing Officer at Rutronik
With Rutronik System Solutions we combine the best products based on their features and performance aiming at creating innovative and best-in-class solutions. Thus, we decisively shorten the time-to-market in dynamic industrial environments. Customers gain the necessary decision-making freedom in the research and pre-development phase and a time advantage over competitors.
We distinguish between four support levels that complement our basic business model: The starting point and foundation is and always will remain our core business as a broadline distributor with the relevant components, technical and commercial support, and our logistics solutions. Level 1 includes advanced technical support at product and system level. At level 2 – the Design Level – we combine development boards from our suppliers and offer appropriately adapted software, thereby creating new system solutions. At level 3 – the Advanced Design Level – we develop our own boards and the associated software. Finally, at level 4 – the Research Level – everything I previously described is brought to full fruition: It is where we offer our own system solutions, which we have developed together with universities and other partners and which are based on our IP. Some of them have already been patented, while others are in the process of being issued.
Read more about our Rutronik System Solutions and discover our Innovations!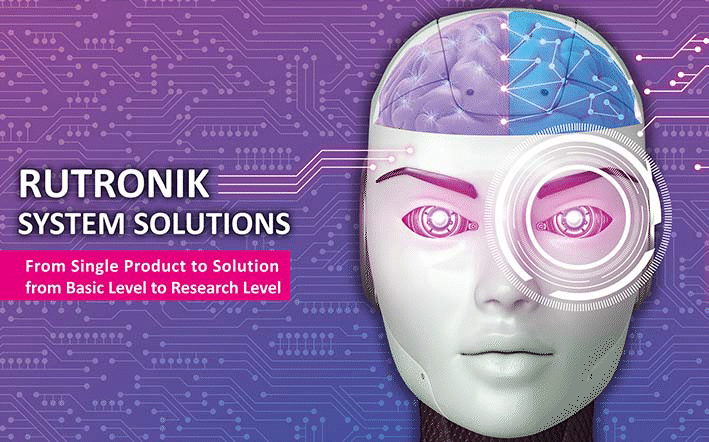 More about Rutronik System Solutions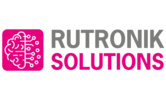 ---
If you haven't already, be sure to check out our social media channels!
Always be the first to know what's happening in the world of electronic components and our in-house research and development activities with our newsletter.