Individual, tailor-made and high quality Displays
Best Fit for medical and high end industrial Applications
---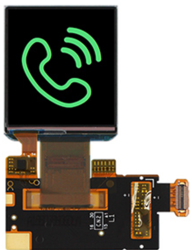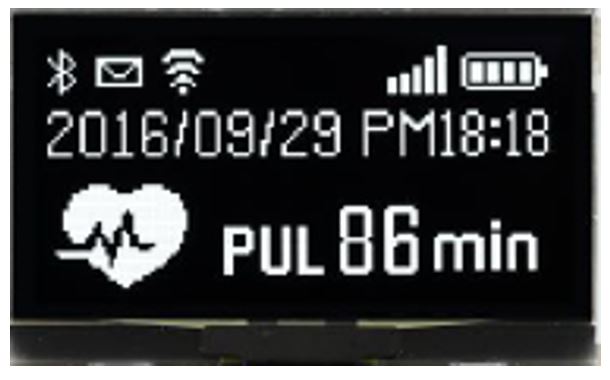 ---
Custom made Segment Displays
High resolution graphic modules
All kind of Display Technologies
Monochrome
All kind of medical application
Handheld Applications
Wearables Industrial HMI´s
Low Power
Longtime availability
Customized Product
---
Why Should I Buy This Product?
Visualisation round up of your Application
No MOQ on OLEDs
No Limits in Design in of Layout
High Contrasts and viewing angles
---
High Quality TFT Displays
Tianma as one stop shop solution partner
Best fit for medical and high end industrial applications
---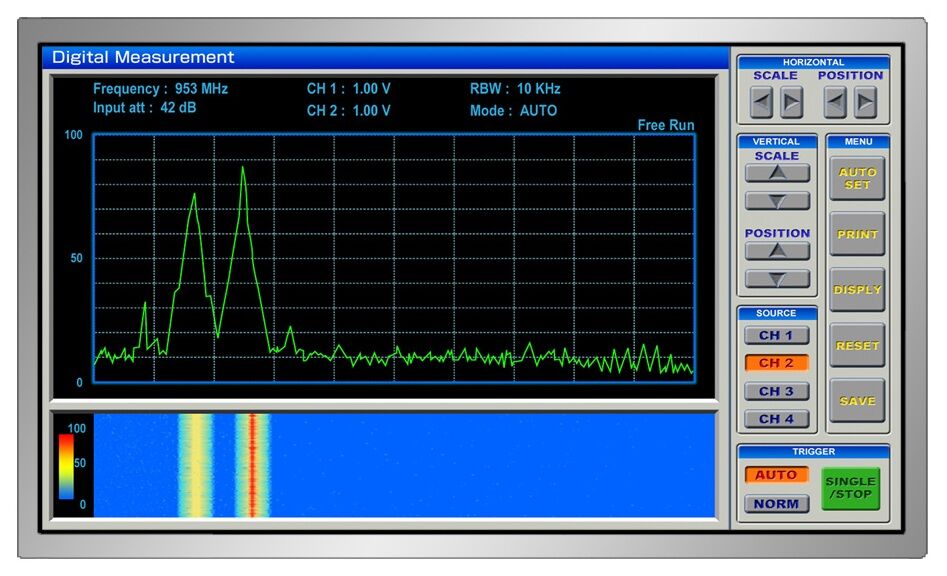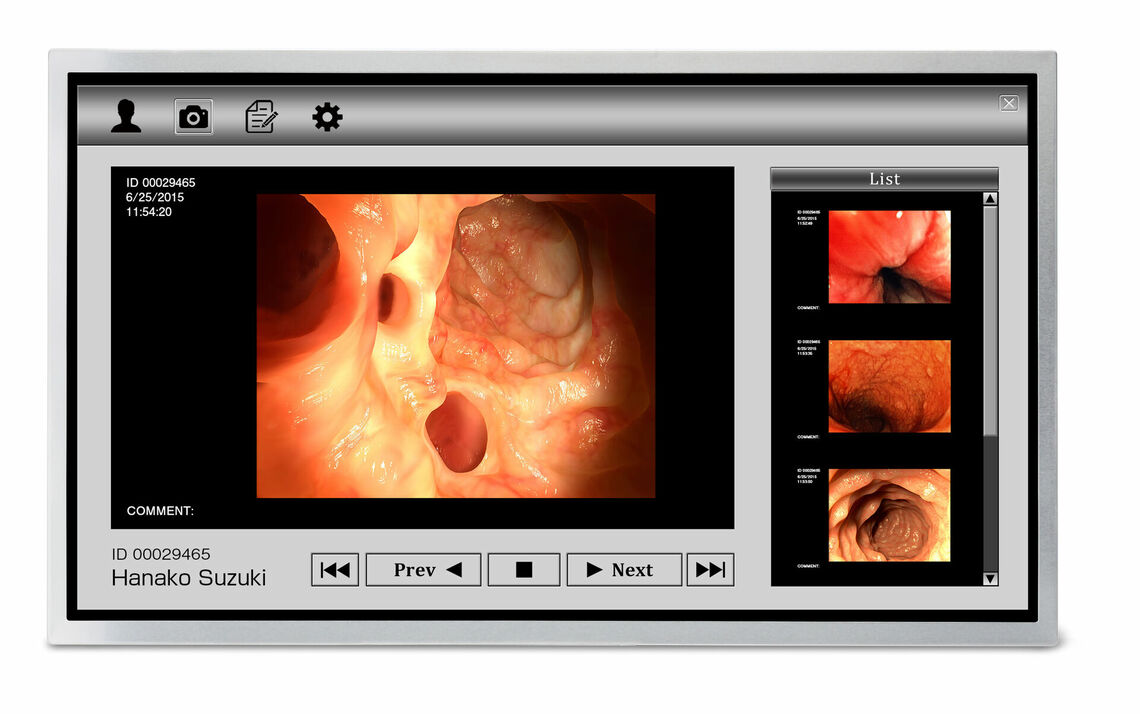 ---
High resolutions
High brightness models
Long LED lifetimes up to 100k hours
Wide viewing angles models in different sizes
High robustness for ruggedized situations
All kind of medical applications
High end industrial applications
All kind of ruggedized applications
High quality
Long-term availability up to 7-10 years
FULL PCN and EOL Service
---
Why Should I Buy This Product?
Reliable partner Tianma with local support all over Europe
Experienced partner Tianma semicustom adaptions of PCAP touch technology.
Best fit for high quality needs with long-term availability.
---
Any Questions? Get in Contact With Our Product Specialists