Infineon XENSIV™ – TLI4971 High Precision Coreless Current Sensor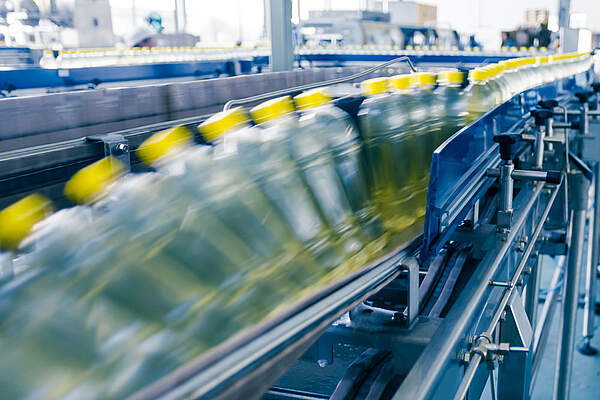 Analog Interface and Dual Fast Over-current Detection Output, UL Certified - for Industrial Applications
The TLI4971-A120T5 is a core-less openloop current sensor based on Infineon´s proven Hall technology. It offers a high level of flexibility as customers can individually program product parameters. It addresses industrial applications such as electric drives up to 30 kW. The offers an accurate and stable current measurement – provided as an analog output voltage. Based on Infineon's market-proven temperature and stress compensation the sensitivity error is as low as 2 percent at room temperature. Furthermore, differential measurement with two Hall cells ensures high accuracy even in a noisy environment with cross-talk from adjacent current lines or magnetic stray fields.
We offer two derivatives:

TLI4971-A120T5-U-E0001 with 120A measurement range, UL certified device
TLI4971-A120T5-E0001 120A measurement range

Integrated current rail with typical 225µΩ insertion resistance enables ultra-low power loss
Smallest form factor, 8x8mm SMD, for easy integration and board area saving
Single supply voltage, 3.1V to 3.5V
Highly accurate, scalable, DC & AC current sensing.
Bandwidth greater than 120kHz enables wide range of applications
Very low sensitivity error over temperature (max. 2.5%)
Excellent stability of offset over temperature and lifetime
High robustness to voltage slew rates up to 10V/ns
Galvanic functional isolation up to 1150V peak VIORM. Partial discharge capability of at least 1200V. 4mm clearance and creepage
Electrical drives (up to 690V)
Photovoltaic Inverter
General purpose inverters
Overload and over-current detection
Current monitoring
Chargers
Power supplies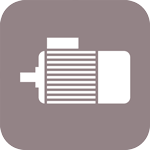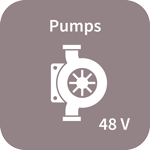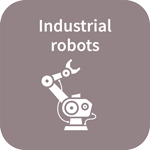 New XENSIV™ Magnetic Current Sensor TLI4971
Infineon has extended its portfolio of coreless current sensors with the new TLI4971. It relies on a Hall-based magnetic sensing principle with an integrated current rail offering smallest footprint resulting in an overall system size reduction.
In addition a differential measurement principle makes the current sensor stray-field robust, furthermore an ultra- fast analog output path offers a bandwidth of up to 120kHz. Paired with 2 programmable overcurrent channels the current sensor is a perfect fit for industrial applications such as drives and inverters.