Day 7 - Customized Input Systems from Knitter-Switch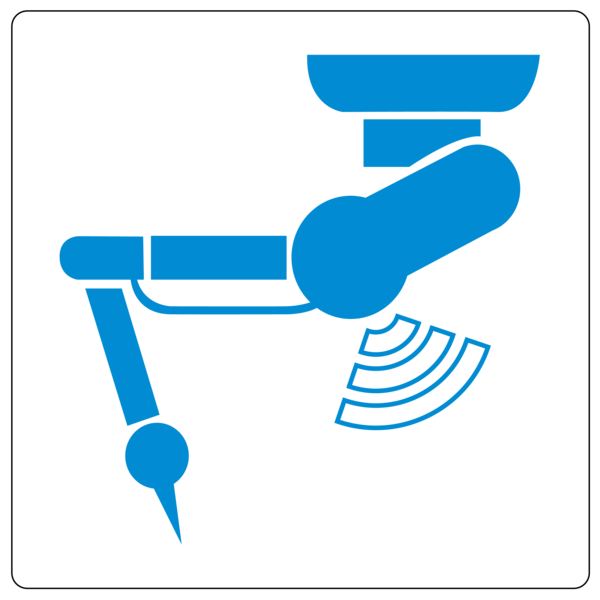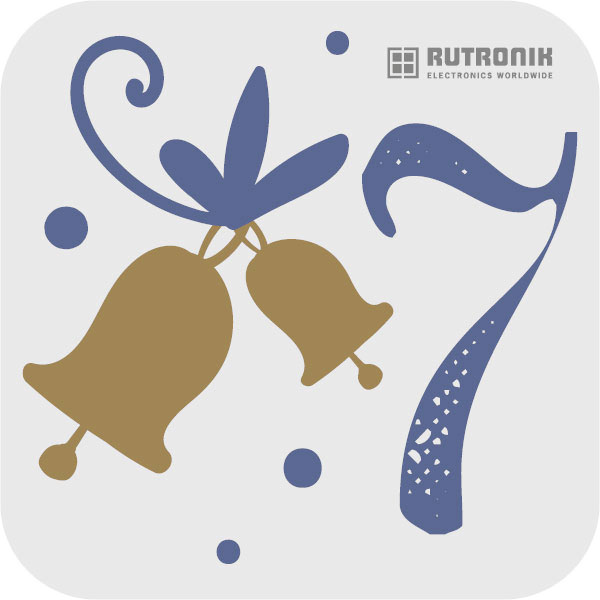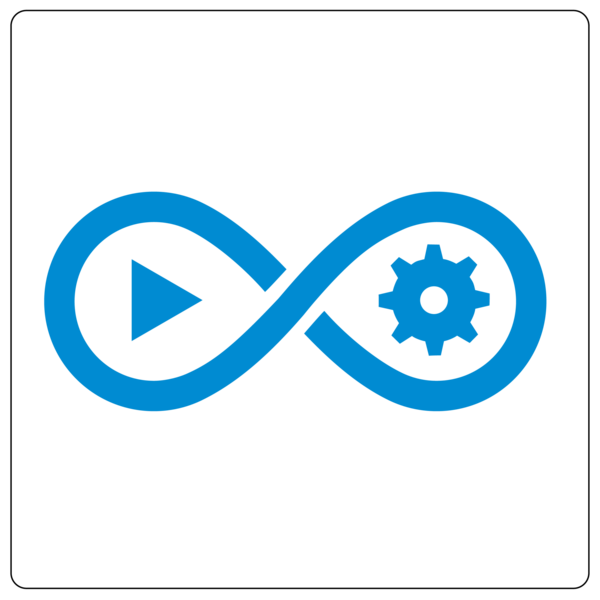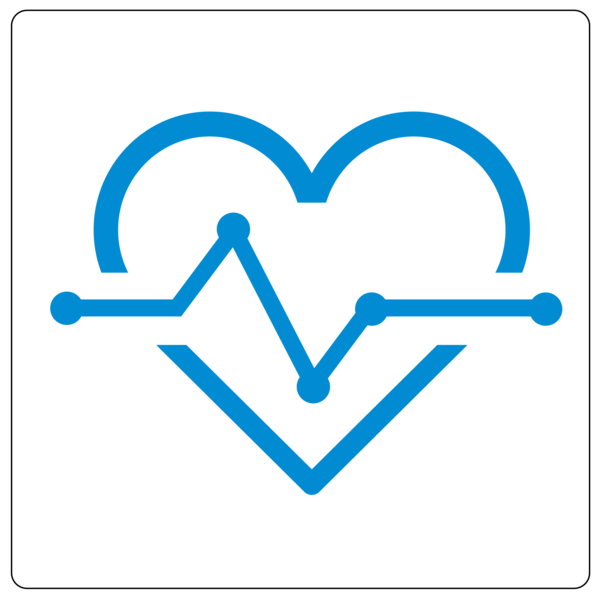 knitter-switch, one of Europe`s leading switch manufacturers, not only offering one of the widest variety of switches, but also a wide product range of customized Input Systems.
The main product types of the knitter-switch Input systems are membrane keyboards, silicone keyboards, and metal keyboards. In addition to standard products, we provide customized products which fully meet customer requirements and expectations.
The advantage for the customer: Almost always custom-designed – which means unlimited possibilities for graphic design. Nearly every shape, size and aspect ratio is possible
Some examples from our product range: Graphic overlay, PMMA overlay, Rubber keypads with metal dome, Rubber keypads with ABS cap, input systems with LEDs or Backlighting and so on.
No matter which idea or type you have in mind for your product, we are more than happy to help you realize it.
To get a better idea, please have a look at the product introduction video.
---
---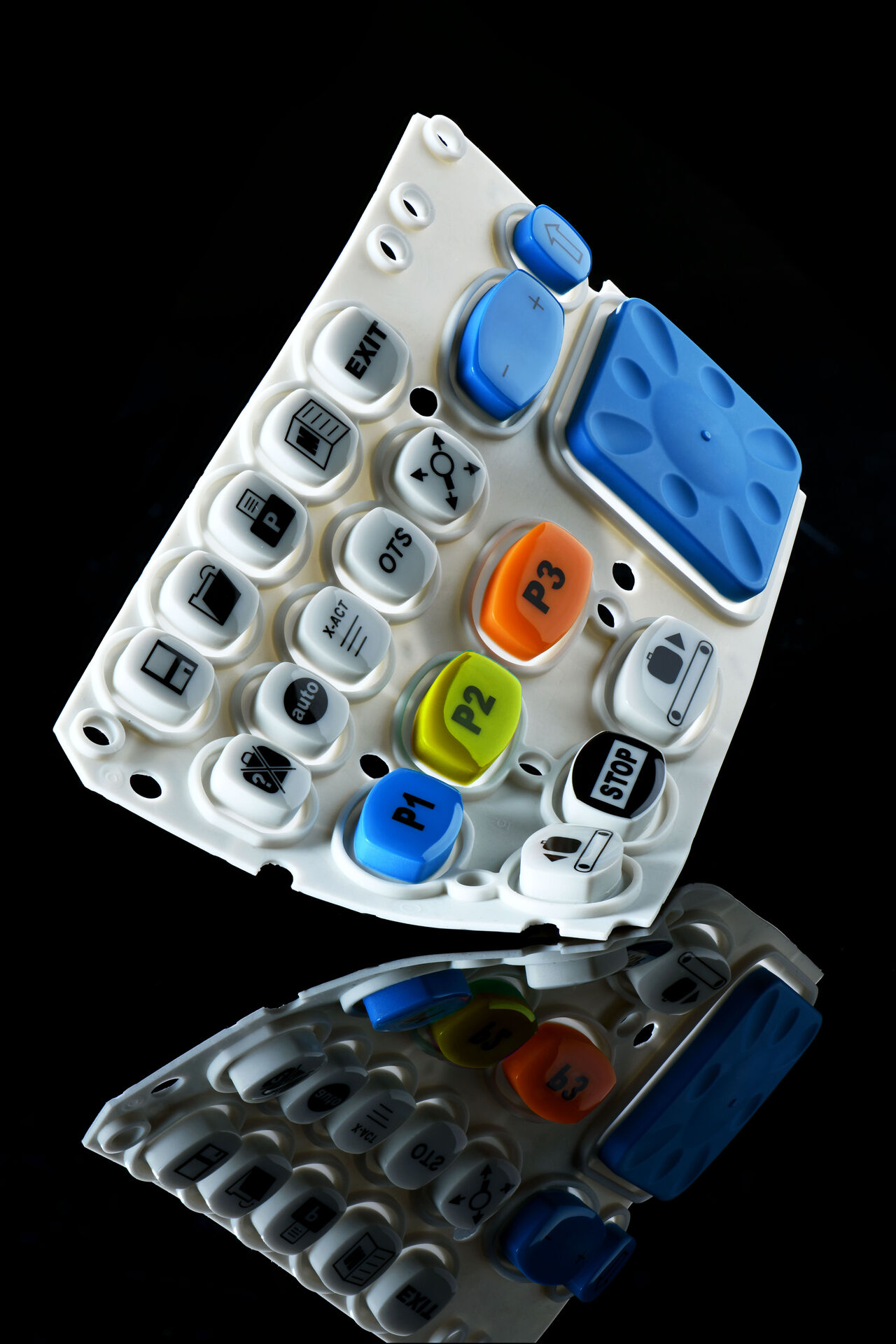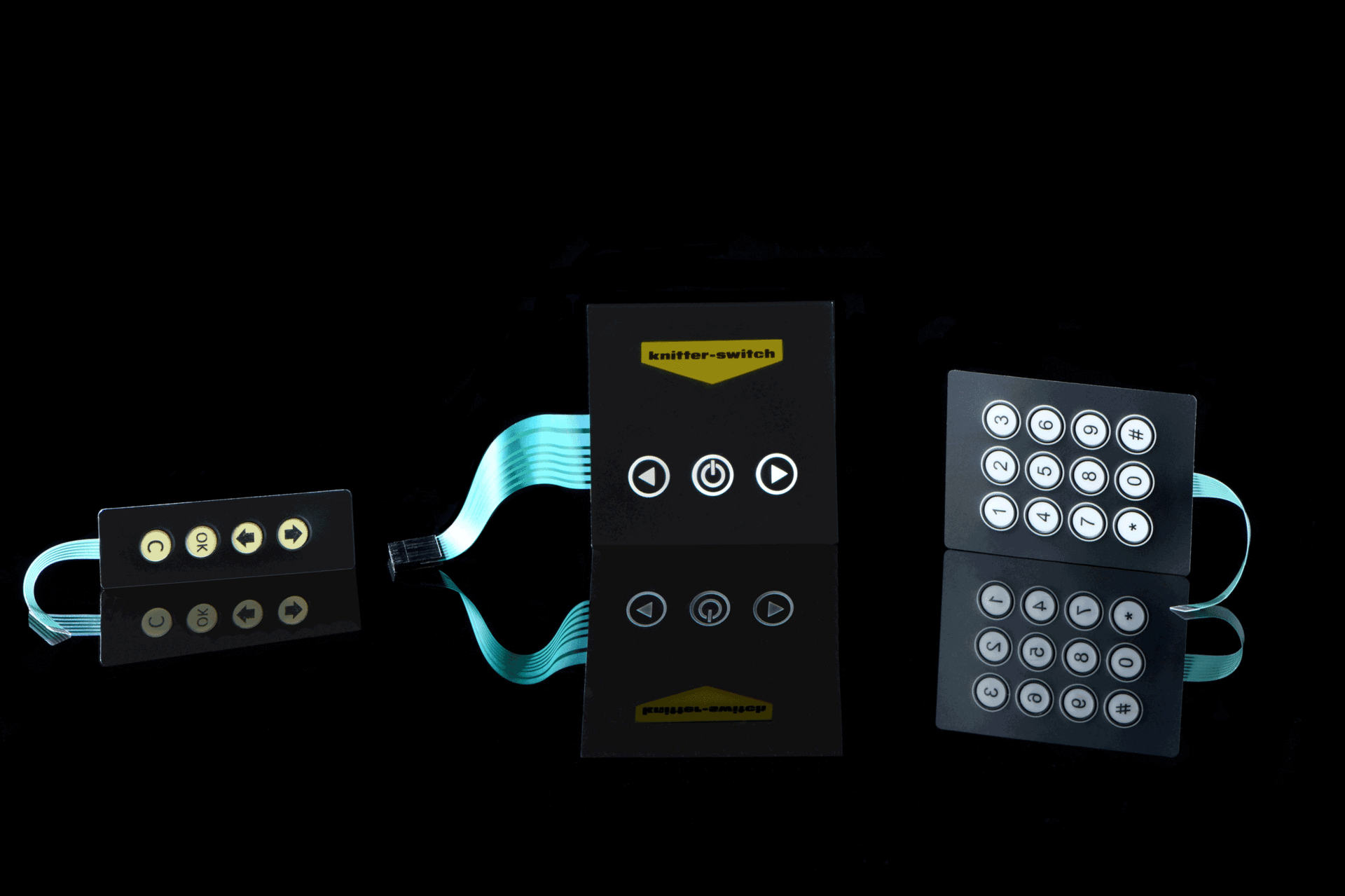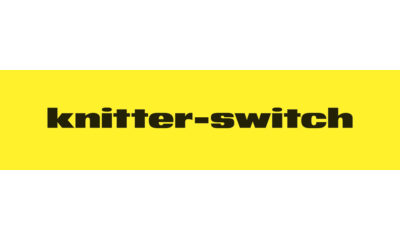 ---