Rutronik
Power

. Peak Performance for Your Application.
Industry 4.0, autonomous driving, electric vehicles, the Internet of Things (IoT) – digitization and connectivity are bringing rapid disruption to all sectors of industry and society as a whole. Every new application being developed has the potential to make our lives easier and better. At the same time, all of these new applications and technologies have one thing in common: they need energy.
Technological, regulatory, and financial challenges, as well as increasing functional complexity, have become the reality in numerous market segments, especially in the three core segments of Industrial, e-Mobility, and Home Appliance. This is where Rutronik Power comes in – thanks to its comprehensive, 360-degree product range, Rutronik Power offers scalable solutions for converting or switching energy or connecting resistive, capacitive, or inductive loads, as well as a comprehensive mix of components including expert advice on all of the latest trends.
Consulting services are one of Rutronik Power's core strengths, and its expert team of Field Application Engineers (FAEs) and product managers provide application-level support as early as the product development stage through relevant technical expertise and vertical system solutions built on suitable components.
Customers can also access the knowledge of Rutronik Power's experts in seminars and webinars. Close collaboration with select manufacturers ensures that solutions meet the highest possible standards of quality and performance when it comes to development aspects such as digital, functional, safety, and robustness.
Our Benefits. At a Glance:
With its 360-degree product range, Rutronik Power offers all of the components required for high-performance applications. This makes procurement easier – and saves money.
Thanks to its expert FAE and PM team, Rutronik Power provides sound advice from the initial idea to the final product. This cuts development costs – and saves time.
Through seminars and webinars, Rutronik Power offers up-to-date, first-hand information on new developments. This transfers knowledge – and cuts research costs.
Your Standards. Our Answers.
Applications: The experts at Rutronik Power constantly stay abreast of current developments and advise customers on topics such as high power densities with minimum component sizes, EMC (Electromagnetic Compatibility), Industry 4.0, system solutions, long-term availability, extended temperature ranges up to 175°C, and, in coordination with Rutronik ABU, on topics from the fields of Chassis & Safety, Drivetrain, e-Mobility, and the Connected Car.
Certification: Rutronik is certified according to ISO 9001, and ISO 27001. Safety, security, and environmental protection are our top priorities.
Technology: Silicon carbide, SiC for short, is valued for combining hardness with low weight; other key technologies include system basis chips (an integrated circuit that combines various functions needed to create an electronic component) as well as trench and planar MOSFETs.
Distributor: Rutronik is a globally active broadline distributor with a 360-degree product range and always ensures that a component is available from at least two suppliers (known as the dual source approach). The company offers worldwide delivery and has locations across the globe as well as an expert team of Field Application Engineers (FAEs).
Manufacturers: Rutronik Power collaborates with a select group of top manufacturers.
Logistics: Guaranteed supply security and optimum order management thanks to buffer stock, consignment stock, sorted shipments, customized labels, and e-procurement.
---
OUR PARTNER AND CORE LINES
Worldwide leaders in POWER technologies and innovation.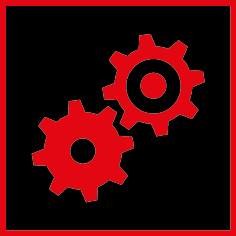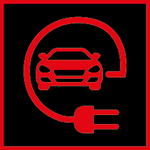 Our Products. For Your Project.
Power supplies are becoming increasingly intelligent, digital, grid-independent, efficient, smaller, and lighter. In addition, wireless charging, energy harvesting, e-mobility, and digital power supplies are driving technologies and factors for power applications. There are endless possibilities for every market segment. The selection of electronic components ranges from multilayer technology and clamping systems to wire-wound parts.
Recent developments and new fields of application mean that capacitors must meet ever increasing demands. Depending on the application, customers can choose between film, electrolytic, and double-layer capacitors.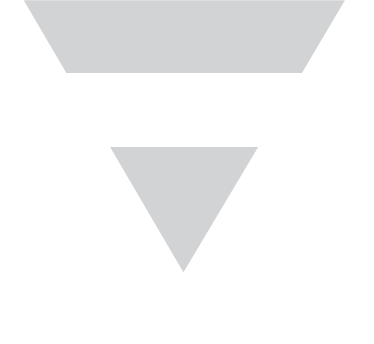 Power applications encompass much more than just the power supply. Generally, power applications include magnetic components. These include magnetic and inductive components such as coils, inductors, chokes, ferrites, EMC filters, LAN, PCB, and SMPS transformers. The most important technologies include multi-layer foils, wound wire, and metal alloys. Inductors are used for power applications that require high levels of power, speed, current, and efficiency.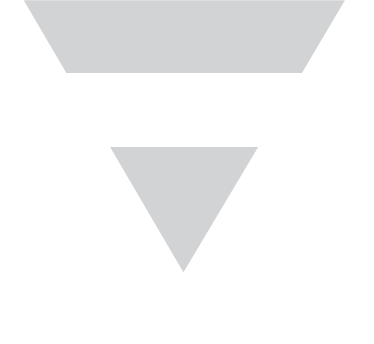 Every power application requires linear and non-linear resistors for current measurement, short-circuit protection, suppression and breaking resistance, and various thermal management solutions.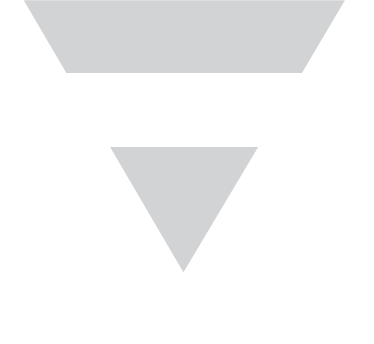 Power applications require the right connectors and cables to offer adequate solutions for internal wiring, suitable I/O connections, and equivalent external connections with sufficient robustness for the current and voltage.




Intended power applications require suitable switching management and appropriate device protections, high-performance relays, robust switches, and thermal management tools based on technologies and components such as foils, heat sinks, and fans.