Everything for your Smart Applications from Rutronik
Visit us at Digital Sensor + Test 2021 from May 4 to 6
2021 is yet another extraordinary year in many respects. The electronics industry once again has to face special challenges. On the one hand, there is a global allocation, which started last year and still decisively influences the actions of purchasing and development.
On the other hand, in 2021 it is more important than ever, to drive innovations forward and to counter the pandemic and its serious effects with new developments. Leading manufacturers from the automotive, industrial, consumer and medical sectors will be presenting their latest developments at the Digital Sensor + Test at Rutronik's exhibition stand. Experience first-hand what factors will be decisive in shaping the applications of tomorrow.
Drop by and enter into an exchange with our experts. We are looking forward to many interesting discussions and ideas.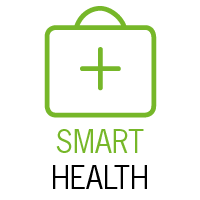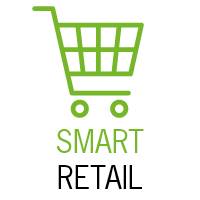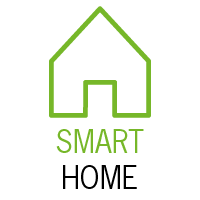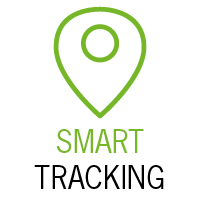 Solutions on our Digital Booth:
Latest solutions to measure AC and DC current from world class manufacturers

Ultra small & high performance acceleration and Inertial Measurement Unit MEMS sensors to realise consumer & industrial applications

Breakthrough in the design of 3D applications with robust and automotive qualified products

And many more...
Impressions of Sensor + Test 2019:
Highlights at the Sensor + Test will Include:
Bosch Sensortec BMA456
ultra-small, triaxial, low-g high performance acceleration sensor with digital interfaces for low-power and demanding consumer electronics applications
Bosch Sensortec BMI270
ultra-low power 6-axis Inertial Measurement Unit (IMU) combines a 16-bit tri-axial gyroscope and a 16-bit tri-axial accelerometer
Infineon TLI493D
new 3D magnetic sensor offers accurate three dimensional sensing with extremely low-power consumption within a small package and direct measurement of the x-, y-, and z components of a magnetic field
Infineon TLI4971
high precision miniature coreless magnetic current sensor for AC and DC measurements with analog interface and two fast overcurrent detection outputs and small form factor
Osram SFH41xx
high power infrared emitter in the OSLON® P1616 package are the smallest products for infrared illumination up to date and are particularly suitable for 2D face recognition, i.e. space critical applications.
Melexis MLX91220
isolated Integrated Current Sensor that senses the current flowing through the low impedant leadframe of the SOIC package
Micronas HAL 39xy
new generation of 3D position sensors addressing the need for stray field robust linear and rotary position detection as well as ISO 26262 compliant developments
Vishay VCNL3030
integrated proximity sensor (PS) and highpower IRED into one small package it incorporates photodiodes, amplifiers, and analog to digital converting circuits into a single chip by CMOS process
Companies at our Digital Booth