SOLIDIGM – World-Class Storage Solutions
Solidigm is a leading global provider of innovative NAND flash memory solutions. Solidigm technology unlocks data's unlimited potential for customers, enabling them to fuel human advancement. Born of the combination of Intel's longstanding innovation in memory products and SK hynix's international leadership and scale in the semiconductor industry, Solidigm became a standalone U.S. subsidiary under SK hynix in December 2021. Headquartered in San Jose, CA, Solidigm is powered by the inventiveness of close to 2,000 employees in 20 locations around the world.
For more information about Solidigm, please visit the Website.
---
SOLIDIGM – A Partner for Optimized Data Storage Solutions
Newsroom
---
Accelerate Your Growth with Intel® Partner Alliance
By joining Intel® Partner Alliance, you'll have access to advanced training, incentives, tools and support as well as a sophisticated web experience to give you the edge in building and selling the most innovative solutions and services.
Data Center Products
Modernize your data center
Explore drives optimized for real-world performance with industry-leading quality and reliability. Solidigm draws on decades of technical innovation to offer a broad portfolio of drives – all with industry-leading quality and reliability, optimized for the data center, the edge, and everything in between.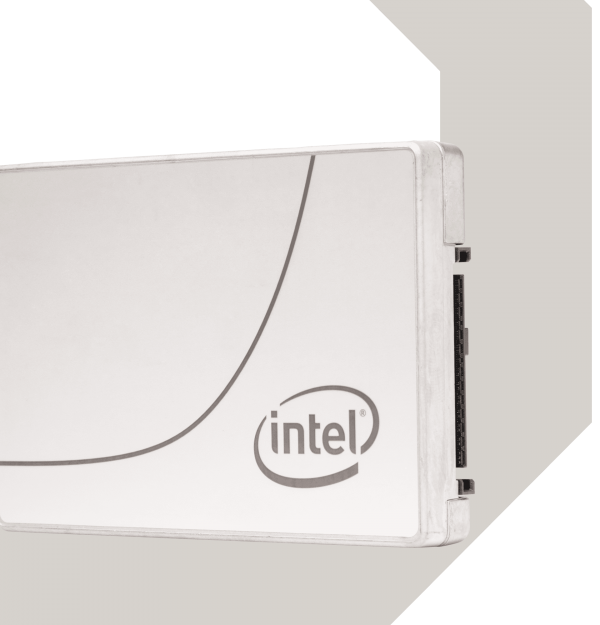 SSD D7 Series drives are tuned for real-world mixed and performance-sensitive read workloads. The highest performing family of TLC 3D NAND SSDs delivers the right balance of speed, endurance, and capacity.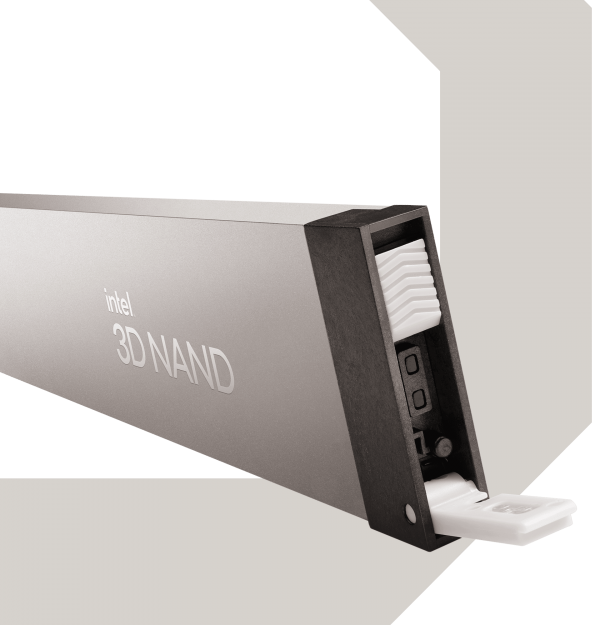 The SSD D5 Series performance is optimized for read and sequential workloads. This value-optimized family of SSDs features capacities ranging from 960 GB to 30.72 TB.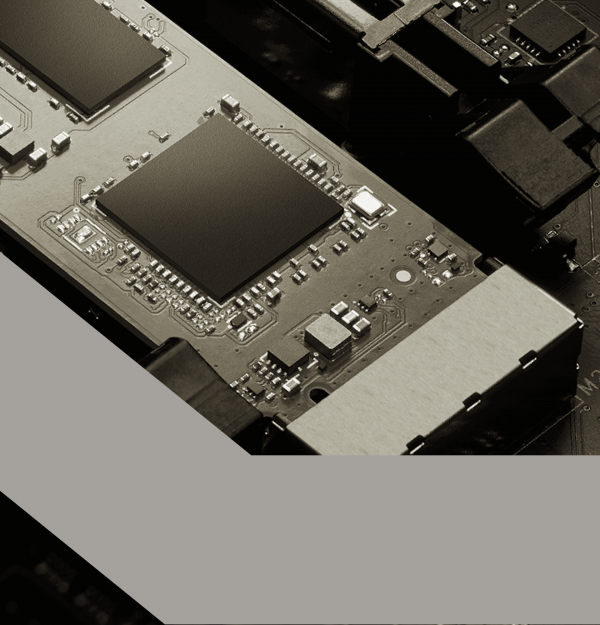 The SSD D3 Series includes a wide range of products tuned for mixed read/write and read-intensive workloads. This SATA family of TLC NAND SSDs accelerates storage performance and reduces operating expenses (OpEx) on legacy infrastructure.
Client Products
Go faster, store more on your PC
Work, game, and create with reliable right-sized storage built for everyday PC use. Take your PC to a new level of responsiveness and reliability. Designed for work and play, Solidigm SSDs deliver excellent storage for any application with exceptional reliability and power efficiency.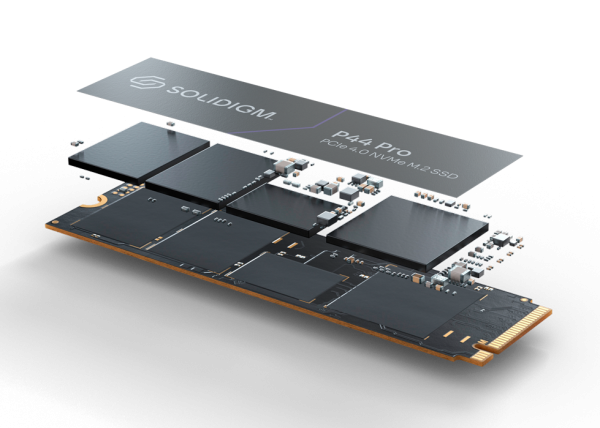 Solidigm has introduced the P44 Pro Series SSD, a high-performance client SSD for today's most demanding workloads. With blazing-fast speed and excellent power efficiency, the P44 Pro is the world's premier SSD for enthusiasts. Built with PCIe 4.0 performance it is Solidigm's flagship client SSD.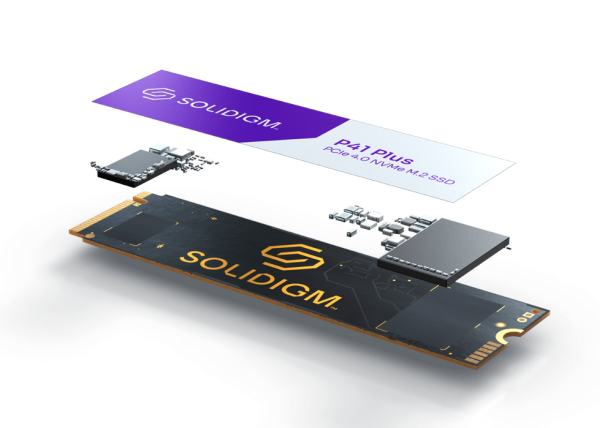 The P41 Plus Series is Solidigm's first branded SSD since becoming a standalone company. The P41 Plus is an innovative PCIe 4.0 product that delivers the industry's best combination of performance and value to PC users for everyday productivity and gaming.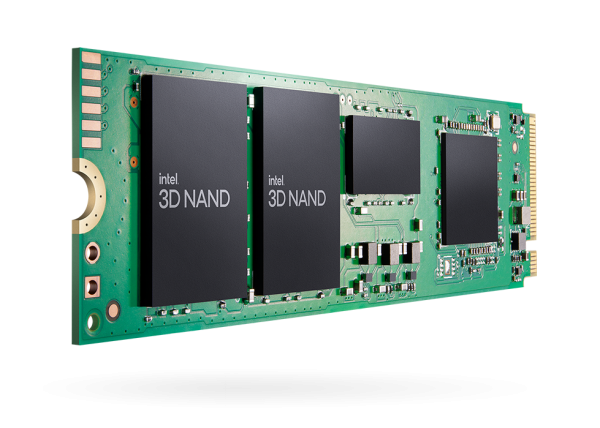 The 670p family delivers improved performance, reliability, and power efficiency for daily productivity and gaming. Solidigm's second generation of NVMe PCIe drives with QLC NAND technology is optimized for mixed read/write workloads.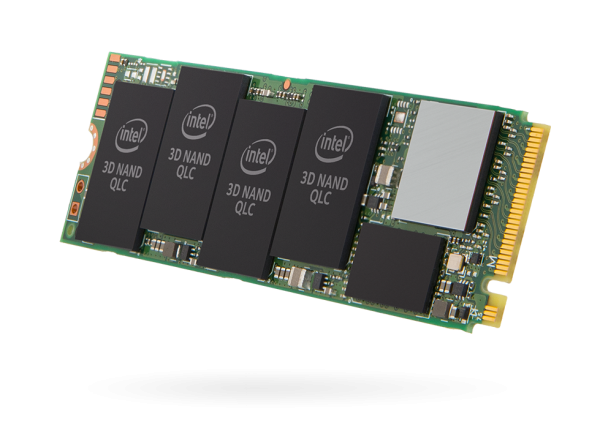 The 660p Series offers PCIe SSDs with great value and an optimized experience for everyday computing and gaming. All at a great balance of price and performance. Enhance your PC experience with the 660p, designed for desktop and mobile computing.
Rutronik Europe
Rutronik Elektronische Bauelemente GmbH
Industriestrasse 2
D-75228 Ispringen
Phone
+49 (7231) 801-0